Sagamu Commercial Motorcyclists lament Scarcity Of Fuel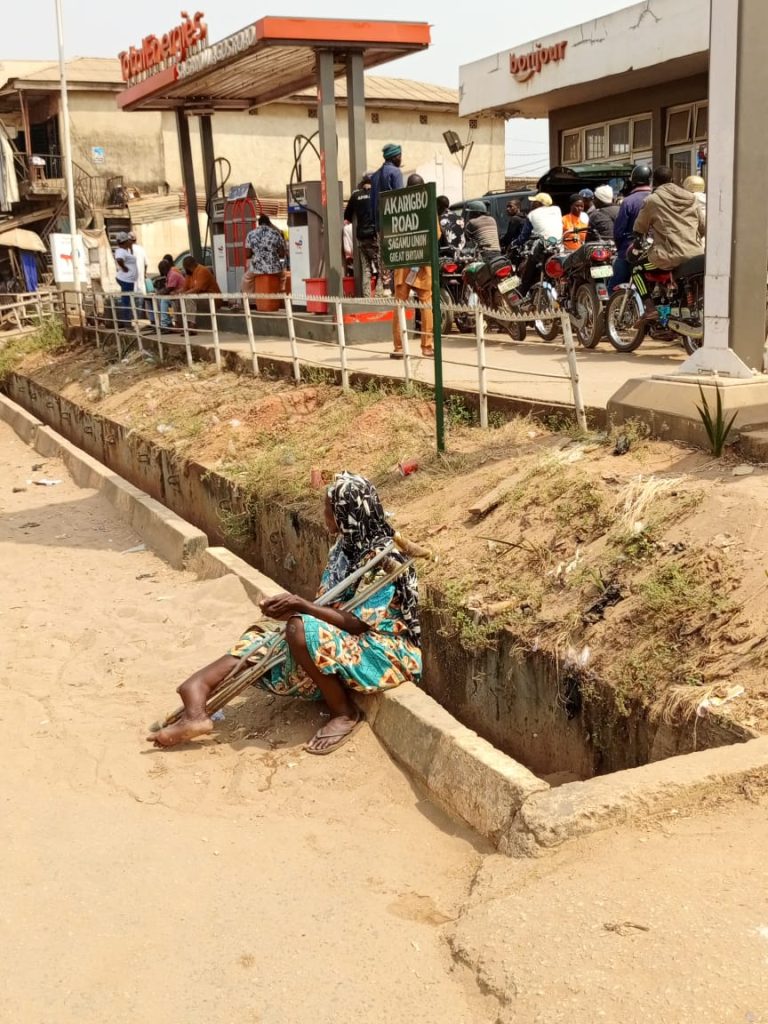 Residents and commercial drivers on Monday, January 16th 2023 complained about how hard it is to get fuel from filling stations in Sagamu, particularly Sabo area, noting that this location is one of the commercial area of the city.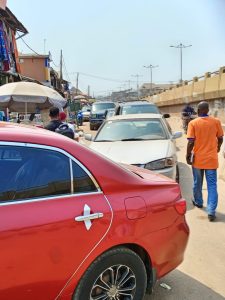 It was gathered by our correspondent that most filling stations don't have fuel, this, however, has caused a lot of congestion to the few outlets that are ready to sell.
One of the motorcyclists while speaking to our correspondent stated how hard it is to get fuel and the stress and pain one has to go through. In his statement, he said, "I have been here for more than 3 hours, and it doesn't even seem I will get fuel here anytime soon. This is painful and heartbreaking considering the fact that today is Monday and I need to work, so I can feed my family "
"This has been for over a week now, and it seems the government is not ready to anything about it. This is not good as I've always believed we the citizens should be considered first In their policymaking "he added.
The residents and commercial drivers are still on hope, believing the government and authorities will do what is necessary to make things easier for citizens.