Court Grants Ex-Lagos Attorney-General, Shasore's Application to Travel Abroad, Adjourns Case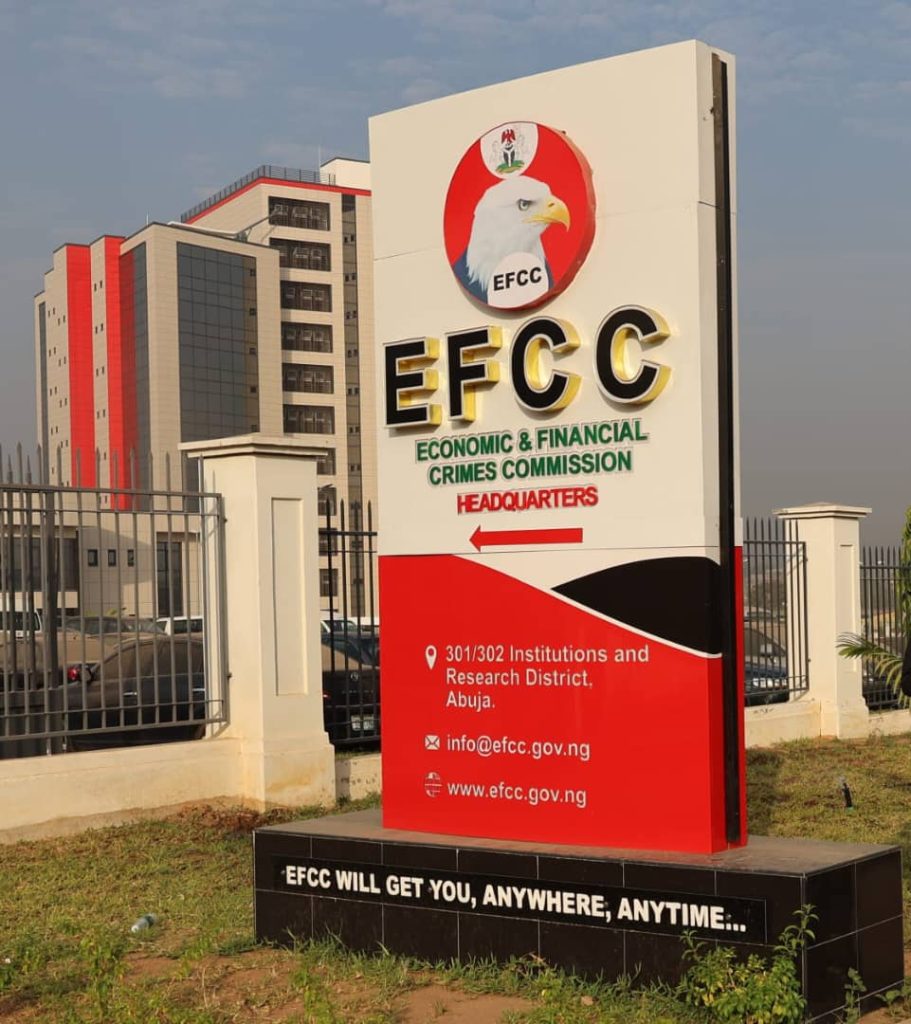 Justice Chukwujekwu Aneke of the Federal High Court sitting in Ikoyi, Lagos, on Monday, January 16, 2022, granted an application filed by a former Attorney-General and Commissioner for Justice, Lagos State, Oladipo Shasore, SAN, seeking to travel abroad for medical treatment.
Justice Aneke granted the permission, following a motion filed and argued by Shasore's team of counsel led by Paul Usoro, SAN, a former President of, the Nigerian Bar Association, NBA, and Olawale Akoni, SAN.
According to the defense team, Shasore was diagnosed with lattice retinal degeneration to both the left and right eyes as well as chronic rhegmatogenous retinal detachment to the right eye.
In response, the prosecution counsel, Bala Sanga, did not oppose the application, saying that "Only the living can stand trial."
Consequently, Justice Aneke held that "The application praying this court's discretion to travel for medical treatment in London, The United Kingdom, dated 30th of December, 2022, without opposition, is hereby granted as prayed.
Source: EFCC Nigeria