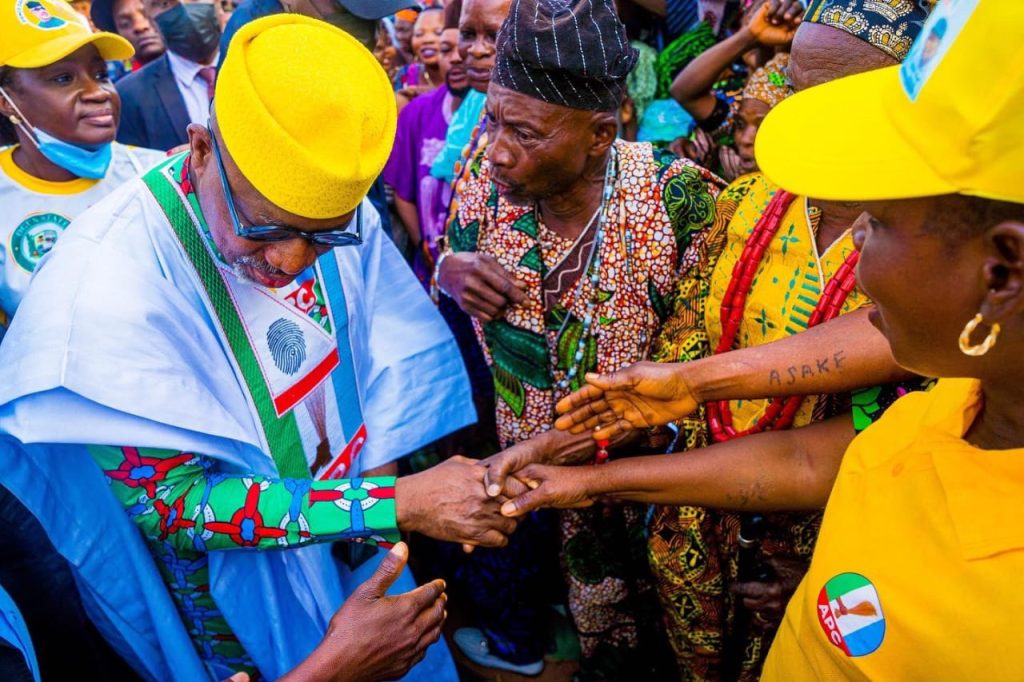 The executive Governor of Ogun state on Wednesday 18th January 2023 took his campaign train to the Odeda local government, which was preceded by an official commissioning of the 5.6 km Somorin road, duly completed by his administration.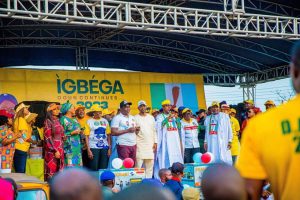 In a statement released on his Twitter account, he said, "We very much value the reception of our campaign team and party by the kind people of Odeda Local Government Area"
"We will continue to deliver on promises, including programs and projects such as the one commissioned in the LGA today, when reelected for continuity by the people"
He added that the commissioning of 5.6 km Somorin-Kemta Road completed by his administration is a proof that he will always do everything to make the standard of living comfortable for all those residing in Ogun, and that would not stop anytime soon.
"This honest commendation of the road construction project which eases access to her school got me emotional, knowing that leaders of tomorrow already have a feel of the secure future we are building together"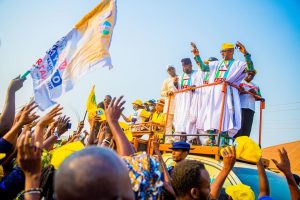 "Her objective analysis of our performance forms a major part of our impressive public opinion rating, & we are grateful to the young girl and her mates for this encouraging appraisal" he added.