82bn spent on pensions gratitudes in 2 years – Dapo Abiodun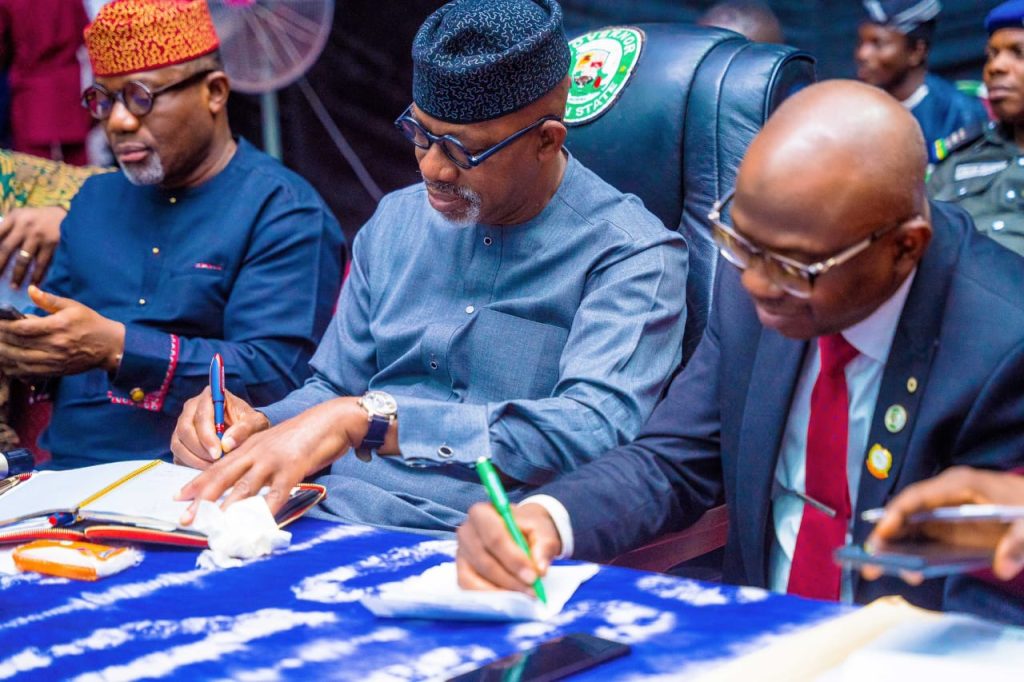 The Ogun state governor prince Dapo Abiodun said 82bn was spent on payment of pensions and gratitudes to state and local government retirees between June 2019 and June 2022.
He made this known during an interactive session with workers at the June 12 cultural center, Kuto Abeokuta.
Abiodun further said that out of the N18 billion outstanding Global Cooperative deductions, the state government has paid N12 billion.
He promised to pay the balance of N6 billion in the coming months.
The governor attributed the inability of his government to pay the deductions and other entitlements, to the increase in the wage bill of the state to N700 million due to the implementation of the new minimum wage.
"The state government in the last three and a half years explored various financial options rather than imposing additional taxes on the people.
"As you all know, our state was the first to implement the N30,000 minimum wage and this increased our monthly wage bill by N700 million.
" This additional wage bill has affected our plan which was to settle all outstanding commitments with our workforce," he said.
He further announced that the process for the 2021 and 2022 promotion exercise would begin very soon, he pleaded with the workers to be patient with his administration as their welfare remained paramount.
Abiodun said that the state government has fair in the distribution of projects to all parts of the state.
He said the ground-breaking ceremony of the Sagamu-Papalanto road would be performed by next week to further open up the state.
"When we came in about three years and seven months ago, we were clear on what to do. This includes creating an enabling environment for private sector participation in the economy of our state which in turn will create individual prosperity.
" We did not only focus on one area of the state economy, but all areas," he said.
The governor described the Ogun workforce as the engine room that has helped drive the administration in recording modest achievements, including winning various awards.
Earlier, the Head of Service, Dr. Nafiu Aigoro, said the session was called to enable the workers to meet with the governor on issues affecting the discharge of their duties and welfare.