Aiyepe Road Residents Lament Incomplete Road project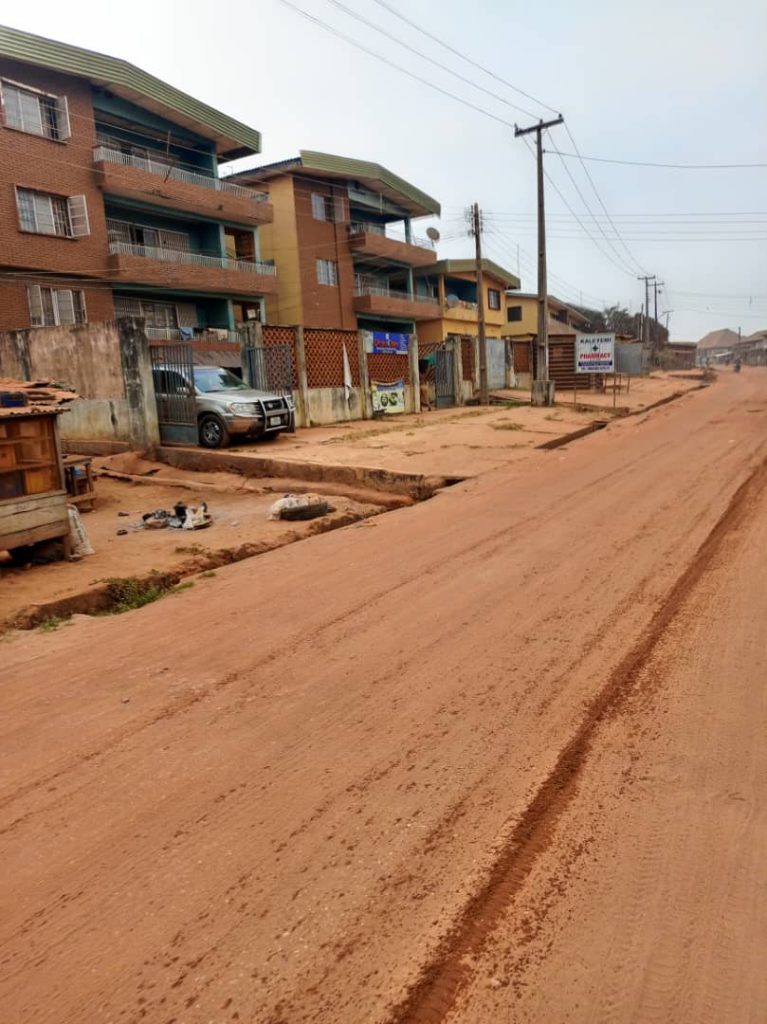 Residents and traders along Aiyepe road, Sagamu Ogun state, lament the current condition of the road used by cars and motorcycles. They complain about how dusty and rough the road has become since the first project done on it in the past few months.
"We sincerely want to appreciate the government for coming to pour the first sand on this road, but it's getting worse now than before, and we want the concerned people to please act fast on it"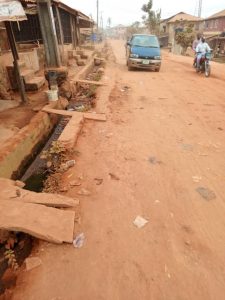 "The dust on the road is now too much that it enters our rooms at this moment, and that's not hygienic at all. We really need them to help us through at this point, we are begging, " a concerned person said.
"We are gradually approaching the raining season, and if something is not done about this road on time, it will get worse than it used to be" she added.