IMC Orders Indefinite Freezing of Fixtures Adjustments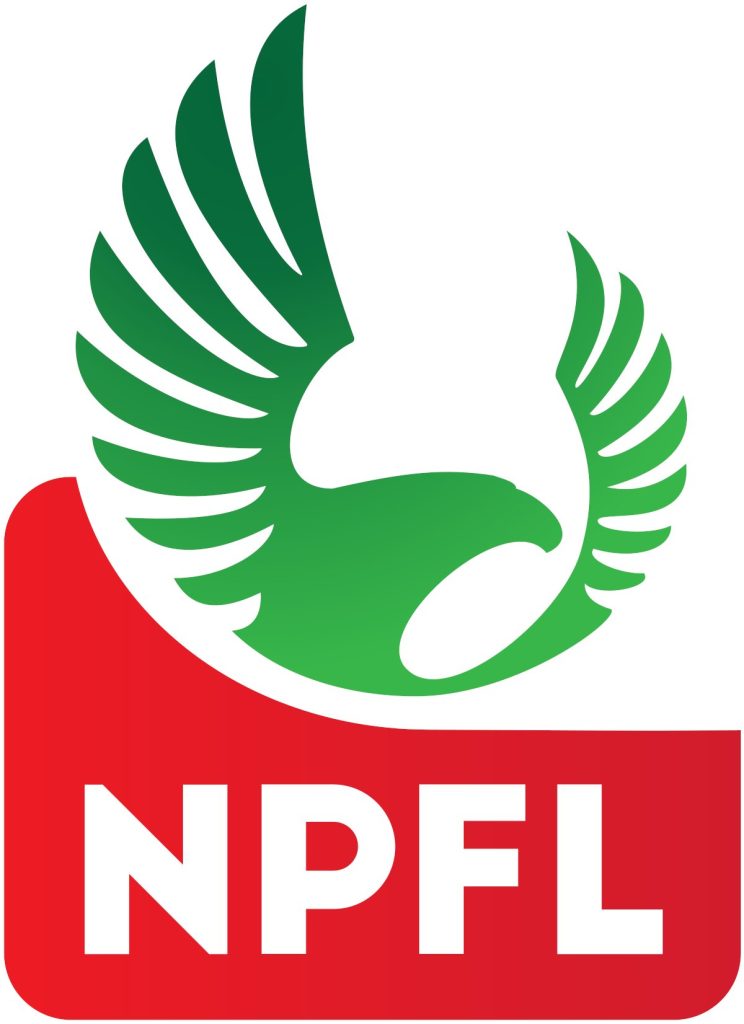 Following a raft of requests for fixtures rescheduling by a number of Nigeria Premier Football League (NPFL) clubs, the Interim Management Committee (IMC) says further approvals have been frozen indefinitely.
Davidson Owumi, the Head of Operations says; "Consequent upon the directive of the NFF, there would be no more rescheduling of matches either for political or logistics reasons. The fixtures has to be strictly adhered to", the circular informed the clubs.
Source: NPFL News