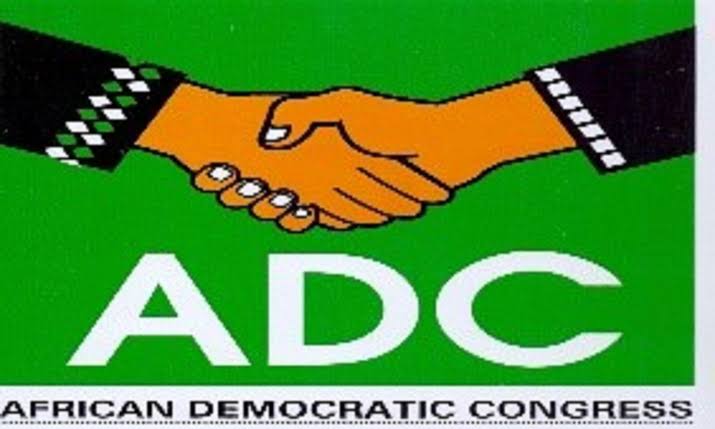 The Appeal Court sitting in Ibadan, the capital of Oyo State, has reinstated Biyi Otegbeye as the Ogun State governorship candidate of the African Democratic Congress (ADC).
The court also reinstated all the 26 House of Assembly candidates of the party.
Reacting to the judgment, Mr. Otegbeye in a statement in Abeokuta, on Monday, described the judgment as a victory for the people of Ogun State.
He said "While the appeal subsisted, we were undaunted by the schemes of our traducers and had no doubt of victory because we have fully complied with all extant provisions of the Electoral Act throughout the conduct of our primaries.
"Thankfully, our prayers were granted by the Court of Appeal. Let me swiftly acknowledge the Nigerian Judiciary as the last hope of the common man. I also appreciate the Court for protecting the integrity of jurisprudence and the sanctity of democratic values.
"It is clear that the ruling APC has run out of ideas and the needed justification to demand the people's mandate for a second term; hence the desperate effort, at taxpayers' expense, to take us out of the ballot.
He further appealed to the people not to allow "anyone or thing" disenfranchise them, "as their decisions at the poll will dictate what their living conditions will be like in the next four years."