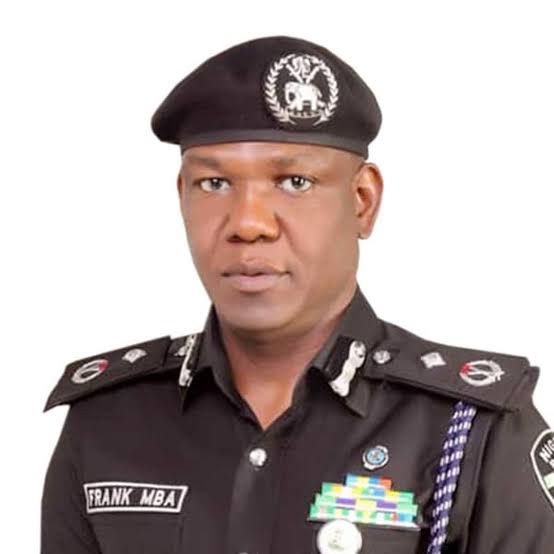 Mr Alkali Baba, the Nigerian inspector general of police (IGP) has approved the redeployment of Frank Mba of Ogun state and Idowu Owohunwa of Lagos state as commissioners of police.
This was signed by Hafiz Inuwa, the Assistant Inspector- General of Police to the Police service Commission (PSC). While Mba, who onced served as the Force spokesman and appointed as the commissioner of Police in charge of the Federal Capital Territory, would be replacing Lanre Bankole in Ogun State, while Owohunwa, former principal staff officer of IGP, would take over from Abiodun Alabi in Lagos.
The posting, according to the letter, was part of a strategy to strengthen the strategic and operational control of the Lagos and Ogun commands.
"I am directed to humbly write and forward the proposed posting of the under-mentioned commissioners of police to state commands indicated against their names for the commission's kind consideration and approval," the letter reads.
"The Inspector-General of Police is deploying the under-mentioned commissioners of police to strengthen the strategic and operational control of the commands."