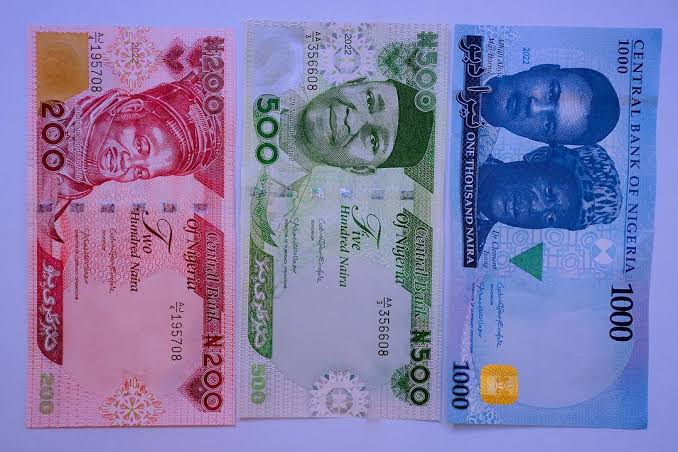 The Central Bank of Nigeria, on Tuesday, said it has uncovered N4 million of new naira notes mismanaged by a commercial bank in Ogun State.
It also accused commercial banks of sabotaging the efforts of the CBN in making the new naira notes available.
The Deputy Director, Banking Supervision Department, CBN Lagos, Kayode Makinde, disclosed this on Tuesday, during an interview with newsmen in Abeokuta, the Ogun State capital.
"We came across one of the commercial banks that couldn't account for almost four million naira of the new notes and appropriate sanction will be placed on them," Makinde stated.
Speaking further, he explained that "we saw some trying to hoard new notes," but they were compelled to upload same into their ATM terminals, saying others had poor cash management.
"Some of them did that and ran out of cash. Some of the branches deployed resourceful cash management skills and they never ran out of cash while other experience cash run out and are still waiting for their source," he said.