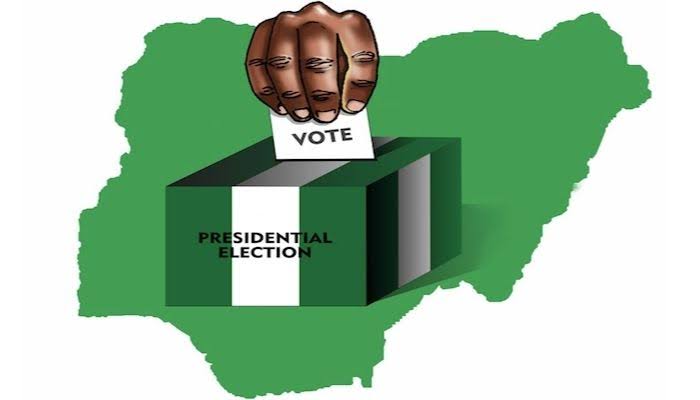 Prominent religious leaders on Wednesday advised Nigerians to get their Permanent Voter Cards and be ready to vote according to their conscience in the February 25 presidential election.
Among them were the Sultan of Sokoto and the President-General of the Nigerian Supreme Council for Islamic Affairs, Alhaji Sa'ad Abubakar; and the President, Christian Association of Nigeria, Archbishop Daniel Okoh.
The clerics spoke in Abuja at the 5th Annual Peace Conference and General Assembly of the Interfaith Dialogue Forum for Peace with the theme 'Religion and ethnicity: Safeguarding the 2023 general elections.'
Abubakar, represented by the Director of Administration, NSCIA, Zubairu Usman, urged the people not to be swayed by primordial sentiment, but by their conscience.
He said, "We are first Nigerians before anything else. So, Nigerians should go and get their PVCs, conduct themselves peacefully, go to the polling units on election days and vote with wisdom and according to their conscience."
Earlier, the co-chairmen of IDPF, Bishop Sunday Onuoha and Alhaji Kunle Sanni, urged political actors to stop any plot to manipulate the electoral process.
Source: Punch