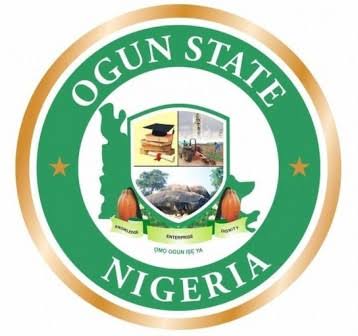 The Executive Chairman, Ogun State Internal Revenue Service, Mr Olugbenga Olaleye, has said the state government will continue with the implementation of the single interstate road tax payment and single haulage fee.
He stated that this was agreed with the chairmen of other states' Internal Revenue Service including the Federal Capital, in 2022, during the 151st joint Tax Board meeting for the benefit of transporters and the government.
Speaking during SIRTS and SHF stakeholders' engagement/sensitisation meeting with OGIRS/JTB at Obas' Complex, Oke-Mosan, Abeokuta, the chairman said the initiative was to harmonise various payments made by transporters, promote ease of doing business nationwide, and improve government's Internally Generated Revenue.
He explained that the initiative would be a win-win situation for transporters and government when compared to how various payments were made by transporters before the innovation.
Olaleye said the SIRTS just like the consolidated emblem paid by transporters, would be paid annually while SHF would be paid per transaction at the point of loading and offloading the goods.
According to him, the JTB as administrative body to ease the implementation process nationally, was moving round the states to sensitise stakeholders including security agents on how to implement and enforce the initiative.