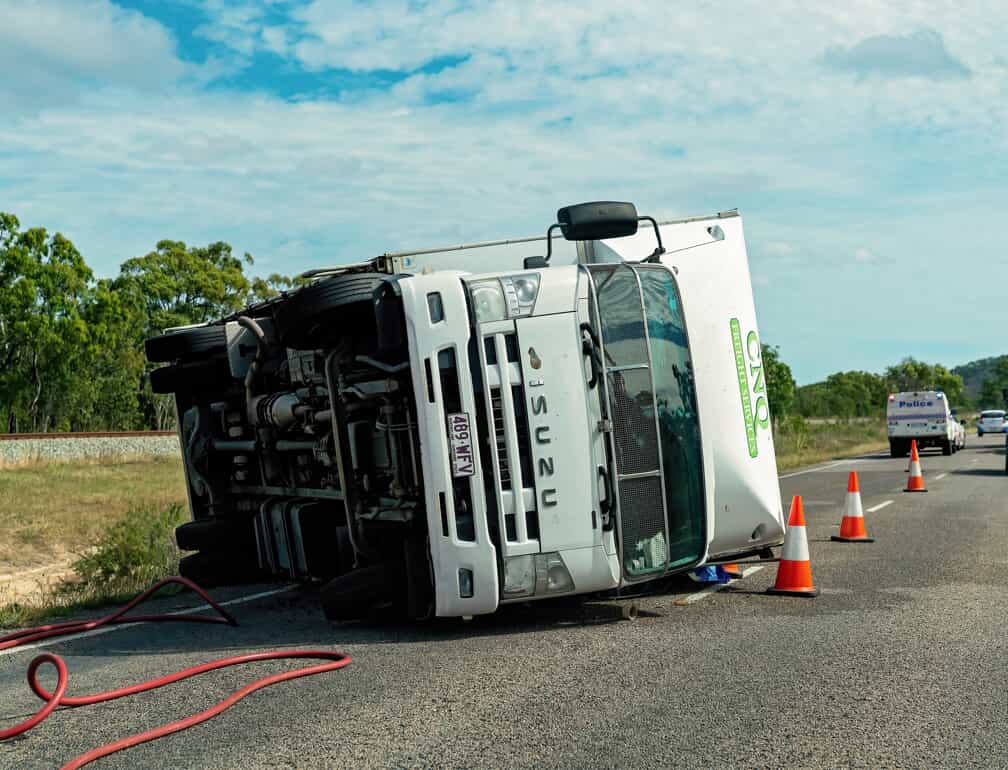 Following the menace posed by falling trucks in Lagos, The Federal Road Safety Corps (FRSC) has agreed to partner with the management of the Nigerian Ports Authority (NPA).
FRSC, NPA partners To Restrain Truck Accidents
This was addressed in Lagos on Sunday, by the Lagos Sector Commander of FRSC, Corps Commander, Olusegun Ogungbemide, through the Route Commander, Sector Public Education Officer, Mrs RC Sonusi.
"This was the outcome of the meeting held between the Managing Director/Chief Executive of NPA, Alhaji Mohammed Bello-Kolo and Lagos State Sector Commander of the FRSC.
"We both agreed on the modality for the diligent implementation of the MoU earlier signed between the FRSC and NPA particularly in the area of improving the capacity and efficiency of truck drivers," he said.
The corps commander said that the two organisations would have representatives to see what had not been implemented in the earlier MoU and ensure its implementation.
He said that both parties also agreed on the need to support the Federal Government's policy on ease of doing business.