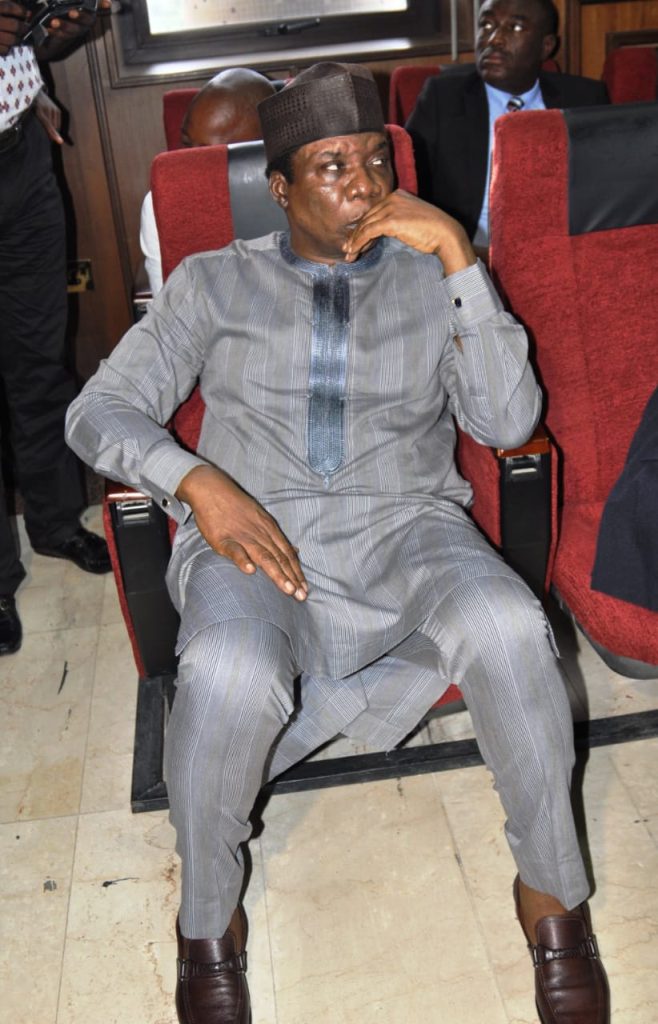 Two of the five persons standing trial in the $1.6billion money laundering charge before Justice Nnamdi Dimgba of the Federal High Court, Abuja, Victor Briggs and Abiye Membere, both former top officials of the Nigerian National Petroleum Corporation, NNPC, were on Tuesday, February 7, 2023, convicted by the court for "unethically collecting car gifts as public officials," in contravention of section 98 of the Criminal Code Act.
According to the trial judge, public officials must act at arm's length with private individuals, especially those that have business relations with their Departments or Agencies.
The court however ordered that the fourth and fifth defendants should be kept in the custody of the EFCC pending their sentencing on Wednesday.
Surprisingly, the court acquitted three other defendants, Olajide Omokore and two companies linked to him, Atlantic Energy Brass Limited and Atlantic Energy Drilling Concept Limited, purveyors of the car gifts for which the 4th and 5th defendants were convicted, on the grounds the EFCC failed to prove its case against them.
How the receiver of a gift will be guilty of an offence while the giver is allowed to go home is the key puzzle of this judgment more so as the first defendant, Omokore, is also on the charge for which the 4th and 5th defendants were convicted.
Consequently, ahead of the sentencing of the 4th and 5th defendants on Wednesday, the EFCC will approach the Court of Appeal to set aside the acquittal of Omokore and the two companies linked to him.
Source: EFCC Nigeria