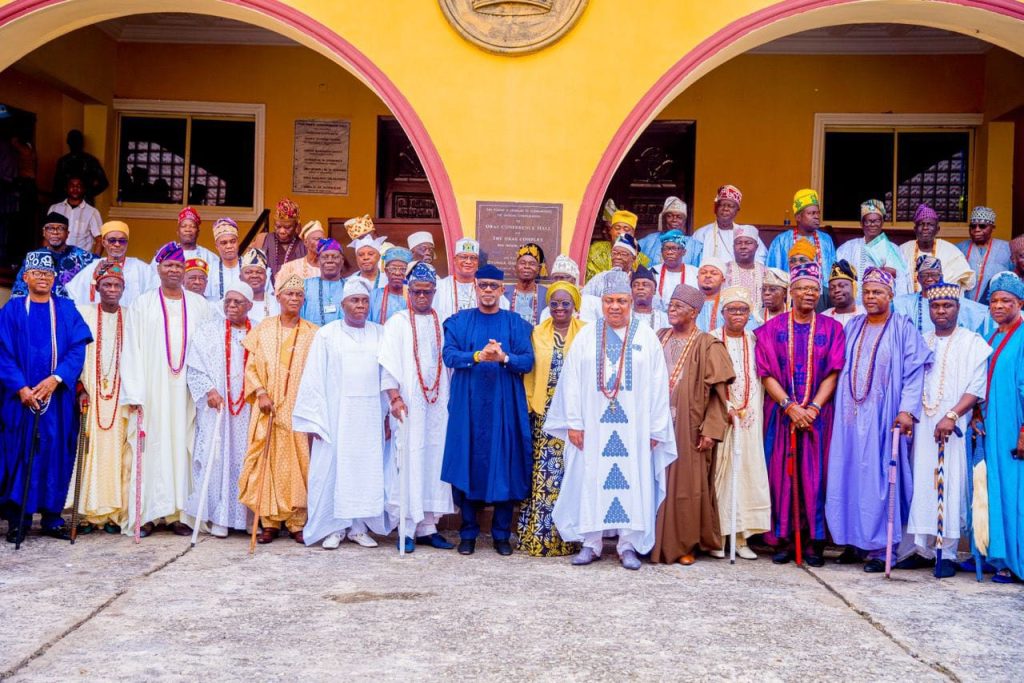 By: Ogunleye Oluwapelumi
To continue to foster peace and unity in the state, the executive governor of OGUN state, prince Dapo Abiodun on Tuesday through the ministry of local government and chieftains affairs met with the Ogun state council of Obas and association of Baales for an important deliberation towards peaceful co-existence In the state.
Prince Dapo in his statement said "Today, we had the statutory monthly meeting of the Ogun State Council of Obas for deliberations, incidentally but aptly held at this moment when the good people of Ogun State need to be reached through one of our most respected institutions.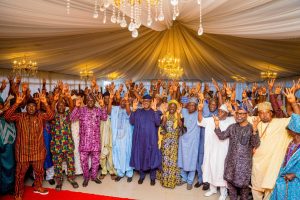 "I made a special plea to the Obas to speak to the people to exercise valued patience during the ongoing cash scarcity that has brought evident pain and its attendant violent demonstrations.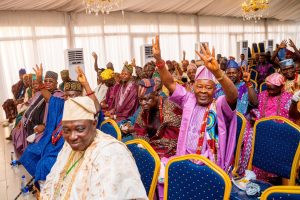 "While we have met with the President, CBN senior officials and heads of commercial banks, more efforts are underway to speedily resolve the crisis" he added.
Dapo Abiodun Continues Peace Walk, Meets With Ogun State Council Of Obas, Association Of Baales
The meeting with the council of Obas was immediately followed with another session involving the Association of Baálẹs across the state, and he charged them to continue fostering a peaceful co-existence among various localities and communities in State.
Present in the meeting were the Akarigbo of Remo land, Oba Babatunde Adewale Ajayi, oba Sokiru Adeyiga the Onirolu of Irolu, and many otherr royal fathers and traditional rulers.