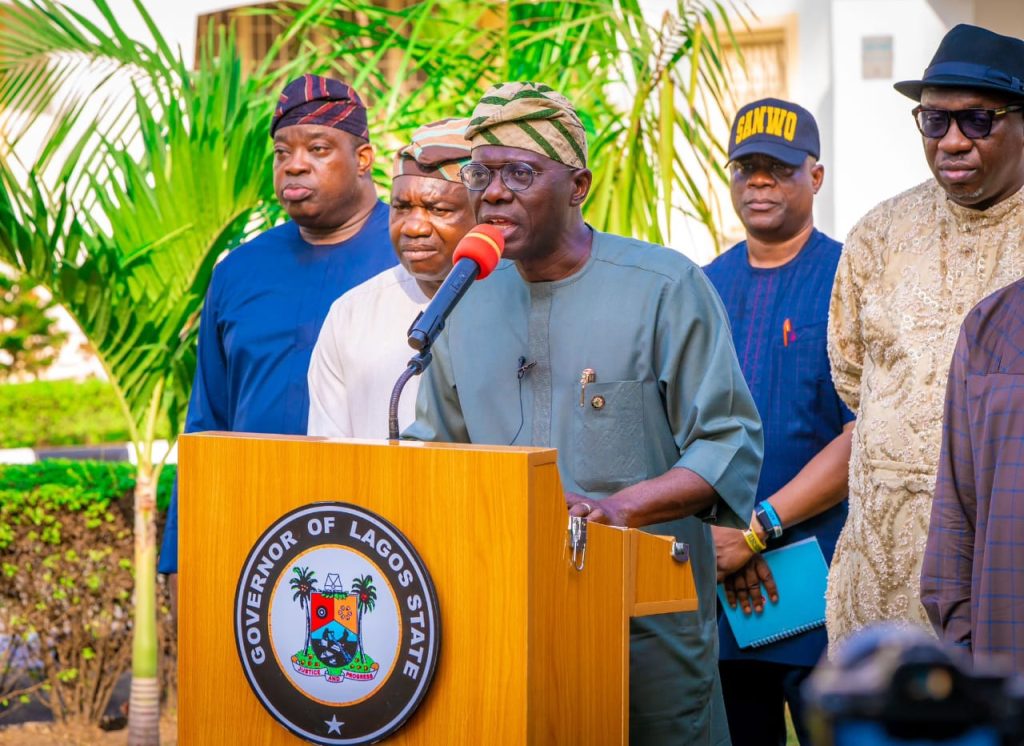 By: Ogunleye Oluwapelumi
In the quest to ease out the pain felt by lagosians in the present situation of the country, the executive governor of Lagos have given a lot of cut to some services in the state as announced on Wednesday.
The governor in his statement said, " I have found it necessary to address the good people of Lagos, following some events in our dear country. The currency exchange and the fuel situation have, no doubt, raised the tension in the land.
" I commend our dear citizens for your patience and understanding in the face of hardship that you have experienced recently. Your resilience has been remarkable. The current situation has had telling effects, and we have taken some steps to cushion these effects.
" To support you in weathering these stormy days, I hereby announce a 50% cut in fares on all our BRT buses, LAGRIDE taxi-scheme, First Mile and Last Mile buses, and Lagos Ferry Services (LAGFERRY). This will take effect from Thursday for the next seven days.
"We will push out more Cowry Cards to enable more Lagosians to get onboard our services. I have also directed that food banks be set up in various parts of the State to cater for the vulnerable" he added.
The governor claimed that stakeholders and organizations that will help distribute foodstuff to the vulnerable people hit by the current situation has been
identified.