Arigbajo Ownership: Ogun Appeal Court Gives Judgment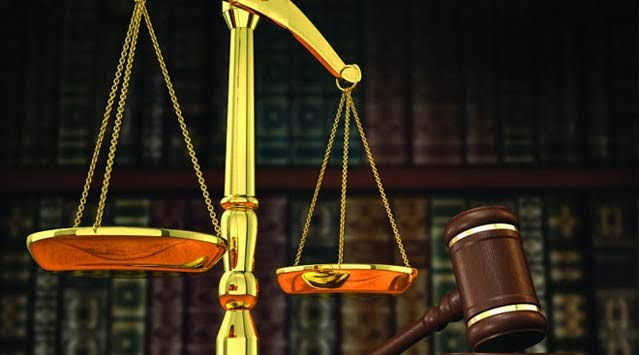 An Ogun State Customary Court of Appeal in Abeokuta and presided over by Mobolaji Ayodele Ojo, Phillip Oluwasina Akinsinde and Idowu Adebiyi Odugbesan, has upheld the decision of the Papalanto Customary Court on the land dispute over Arigbayo Eyin via Wasinmi Railway Station land in Ogun State.
The judgement was sequel to an earlier judgment by the Papalanto Customary Grade 11 Court, presided over by A. D. Buraimoh, Sogunro B. A. and Sokunbi in Suit No. PA/42 /2022, which in late 2022, declared the disputed land as "the landed property of the Ogunkanbi Arigbajo Family.
The court also declared that: "All plaintiffs in this matter, including their family, relatives, servants, agents, cronies, privies; workers, tenants; labourers, among others, are hereby perpetually ordered to desist from selling, renting, leasing or having anything to do with the land.
"By order of his court, possession is hereby granted to the defendants: Alhaji Muse Lawal, Chief Taiwo Lawal, Raheem Lawal and Ashimiyu Lawal."