Meet a Mathematical on the Field of Soccer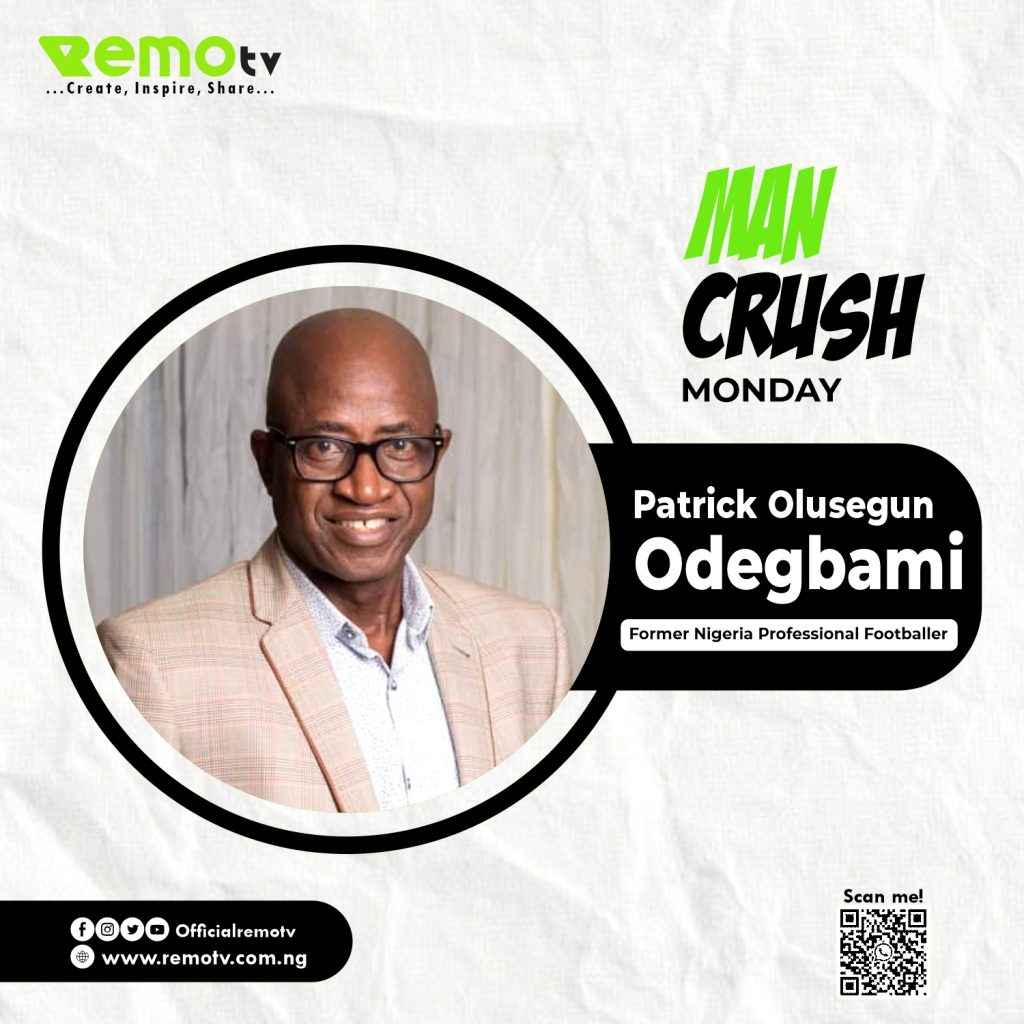 Patrick Olusegun Odegbami (born 27 August 1952), often shortened as Segun Odegbami, is a Nigerian former professional footballer who played as a forward. Odegbami is regarded as one of Nigeria's greatest footballers.
Odegbami, a native of Ogun State was born in Lagos and brought up in the northern city of Jos, Plateau State along with many other members of his extended family. He was nicknamed "Mathematical" while studying engineering at The Polytechnic of Ibadan. A nickname which many later attributed to his football style of play because of his pace, skills and goal-scoring skill from the right wing.\
During his days as one of the Super Eagles, the eagles soar high that the team came home with awards every time it competes. Segun scored 23 goals for the nigeria national team in 46 caps. He featured in the Africa Cup of Nations Team of the Tournament in 1980; and also won the African Footballer of the Year runner-up award that year. He was awarded the AFCON's top goalscorer in 1978 and 1980.
When not with the national team, Odegbami is creating wonders with his team. He won the Nigeria Premier League with Shooting Star in 1976, 1980 and 1983.
His humanitarian service towards the society can't be undersized too. In 2007, Odegbami appeared on Nigerian Who Wants To Be A Millionaire hosted by Frank Edoho. He played a game for charity with Zebrudaya and donated his winnings to The Little Saints' Orphanage on the Strong Tower Mission. He created football academy in Lagos known as Segun Odegbami International College and Sports Academy (SOCA), where he grooms young footballers.