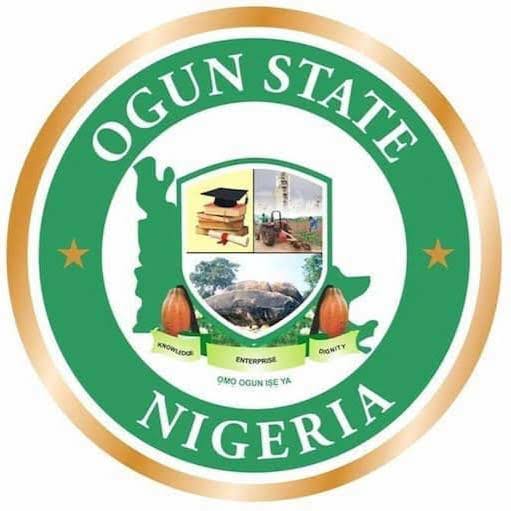 By: Ogunleye Oluwapelumi
In a communiqué released on Tuesday by the Ogun state Bankers Forum, all bank branches in the state were ordered to shut down immediately for security reasons.
The statement reads, "You are aware of the massive destruction of all Commercial Banks buildings and other properties yesterday Monday 20th of February, 2023 in Sagamu axis of the State. We thank the Almighty God for the safety of our colleagues during the violent attack.
"While we have held meetings with the State Executives with full assurances of improved security, we feel saddened that the response of the security operatives was absent until all banks were destroyed before decisive actions were taken.
"It is a common saying in our land that a death that kills one's Neighbour is only telling you a proverb that it will soon be your turn.
"Recall that within the spate of two weeks, we have had related attacks in Sapon and Asero areas of Abeokuta, Sango Ota axis, Mowe/Ibafo axis, Ijebu Ode was averted on Friday for the prompt and timely intervention of the Military in the ancient city.
"While we were thinking the end had come to these senseless attacks, we were all taken by surprise with yesterday burning, destruction and looting of banks furnitures, fittings, computers even the Air Conditioners.
"Since we have just a life to live, the leadership of Ogun Bankers' Forum has advised that all bank branches within the State be shut down pending when we are assured of improved security of bank operators and banks buildings in the State.
"We recognize the need to satisfy our customers most of whom are not part of these dastard acts vis-a-vis meeting the Financial Year budgets and other KPIs; however more important to us is the safety of our members operating in the State.
"We urge all to maintain safety first while we engage the State Government and relevant agencies on security matters.
"Further directive shall be provided later today via this same channel.It's a trying time and we know that this time will soon pass" the communique concludes.