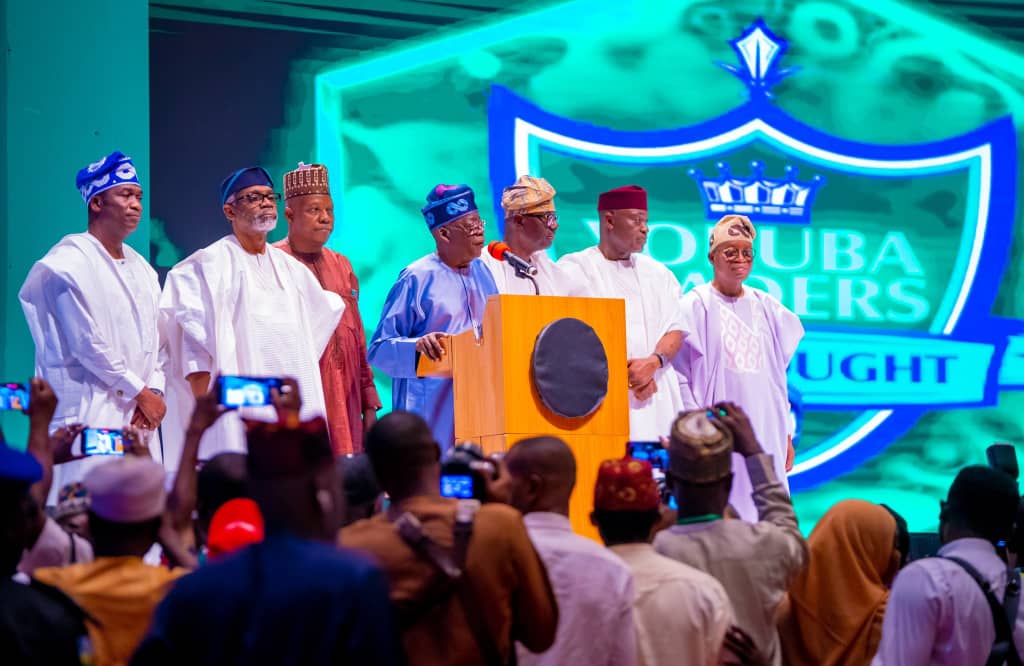 By: Ogunleye Oluwapelumi
The executive governor of Lagos state, Babajide Sanwo-Olu in a statement on Tuesday evening appreciated how notable Yoruba Leaders gathered in Lagos to show their support and give their validation to the APC Presidential Campaign ahead of the February 25tj general election.
" Today in Lagos, Yoruba Leaders of Thought gathered to endorse Asiwaju Bola Tinubu and his running mate, Senator Kashim Shettima ahead of Saturday, February 25 presidential election.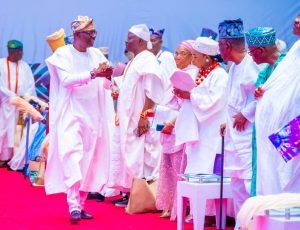 "I salute the prominent leaders from the South West for mobilizing home support for our candidate.
" This election for us is not about ethnic sentiment, nor are we playing identity card games. The endorsement today is about identifying with a candidate who has the capacity and supporting someone who truly knows the way.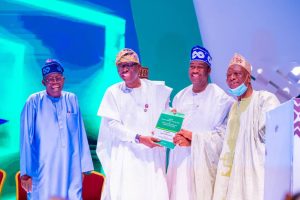 " We have seen how he demonstrated his capacity as Governor of Lagos, and his achievements speak for themselves. He is a committed democrat, and it is coincidentally that he is a Yoruba man. Beyond this, he is a detribalized Nigerian who is ready to work for Nigeria's good" the governor said.