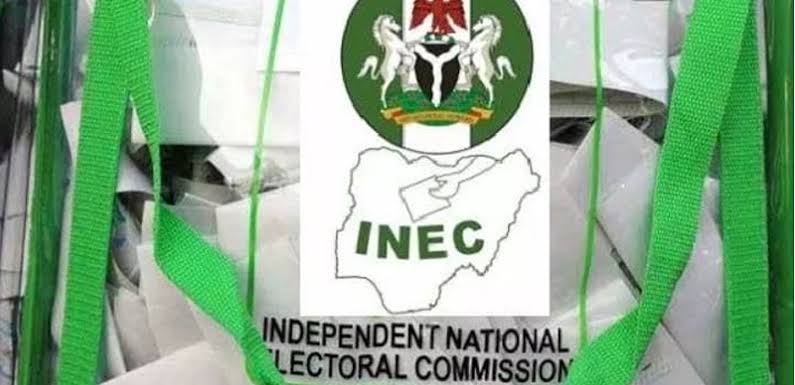 The independent National Electoral Commission in a statement published on Thursday have confirmed that the gubernatorial election scheduled for 11th of March will hold, which includes the pending Enugu east senatorial district and the Esan central/Esan west elections.
The statement, signed by Festus Okoye, partly reads," the commission held its regular weekly meeting today Thursday, 2nd March 2023 and deliberated on several issues, including the presidential and National Assembly elections. The governorship and State Assembly elections and pending elections in Enugu East senatorial districts, and Esan central Esan West constituencies in Edo states.
"The Commission assures Nigerians that the governorship and state House of Assembly elections scheduled for Saturday 11th of March 2023, and all the processes and procedures, leading to the election, have been finalized".
The commission is aware that in some senatorial district and federal constituencies, declarations, and returns were not made. The commission is compiling the list of the affected constituencies. It dates for supplementary elections will be fixed After the governorship and State Assembly elections.