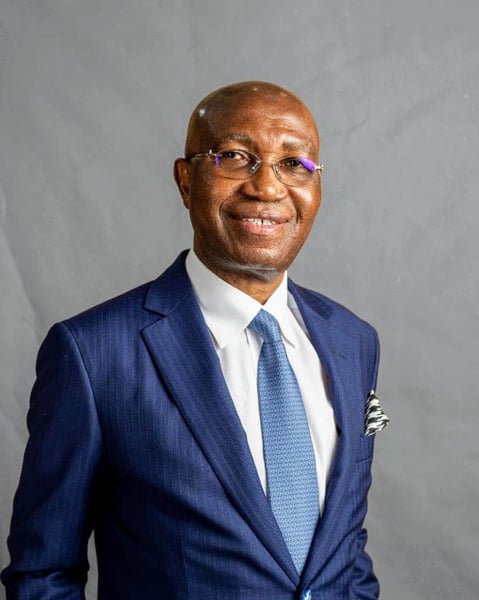 Wole Olanipekun, a Former president of the Nigerian Bar Association (NBA), is set to lead a team of 49 lawyers to defend Bola Tinubu at the presidential election tribunal.
Tinubu's legal team is poised to face off against those from Labour Party's Peter Obi and Atiku Abubakar of the Peoples Democratic Party (PDP) as they both contest the 2023 presidential election results in court.
Tinubu's legal representatives are waiting to be served with petitions from Atiku and Obi's camp, and INEC has urged Presidential Election Petition Court to vary the order granted to Obi and Atiku giving them permission to inspect materials used during the presidential election.
Report came in that Tinubu's legal team will hold a preliminary meeting in Lagos today where issues in the public domain which may be included in the petitions of the PDP and the LP will be addressed.
Investigations have shown that the 50 SANs have opted for free service to help actualise Tinubu's mandate.
Some of them include a former Attorney-General of the Federation and Minister of Justice, Akin Olujimi, Yusuf Ali, Lateef Fagbemi, A.U. Mustapha, Ahmed Raji, Abiodun Owonikoko, Kemi Pinheiro, Niyi Akintola and H.M. Liman.
Others are Taiwo Osipitan, Babatunde Ogala, Roland Otaru, James Onoja, Muiz Banire, Olusola Oke and a former Bauchi State Governor Mohammed Abubakar.