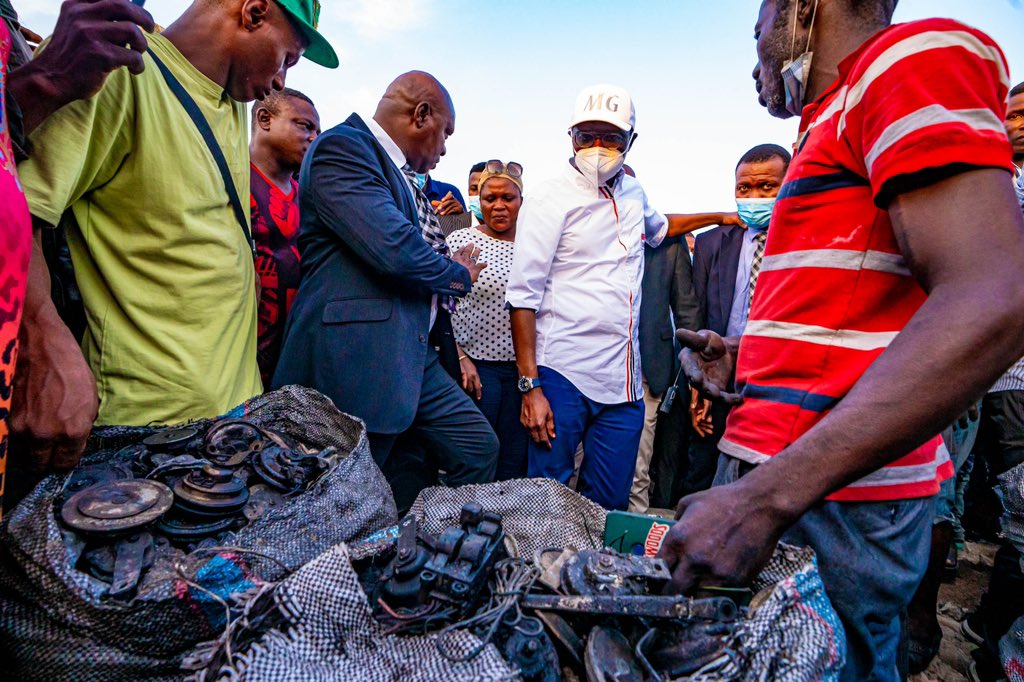 Babajide Sanwo-Olu on Wednesday visited victims of the Akere Auto Parts Market fire, where he promised to work together to ensure everyone affected is provided with the necessary support and assistance.
" I commiserate with the family of the deceased, who was unfortunately close to the scene of the incident. I thank the council chairman, Hon. Fatai Ayoola, and the market leader, Mr. Izuchukwu Uba who toured the market with me while I spoke to affected traders.
" I have asked the Commissioner of Police to investigate and tighten security around marketplaces. Lagos serves as a welcoming home to all, and through collaborative efforts, we have achieved remarkable progress serving as a blueprint for growth and development across Nigeria" the governor said.
He promised that the state's Emergency Response Team will remain at the site while the area is cleared of rubble and rebuilding efforts begin.