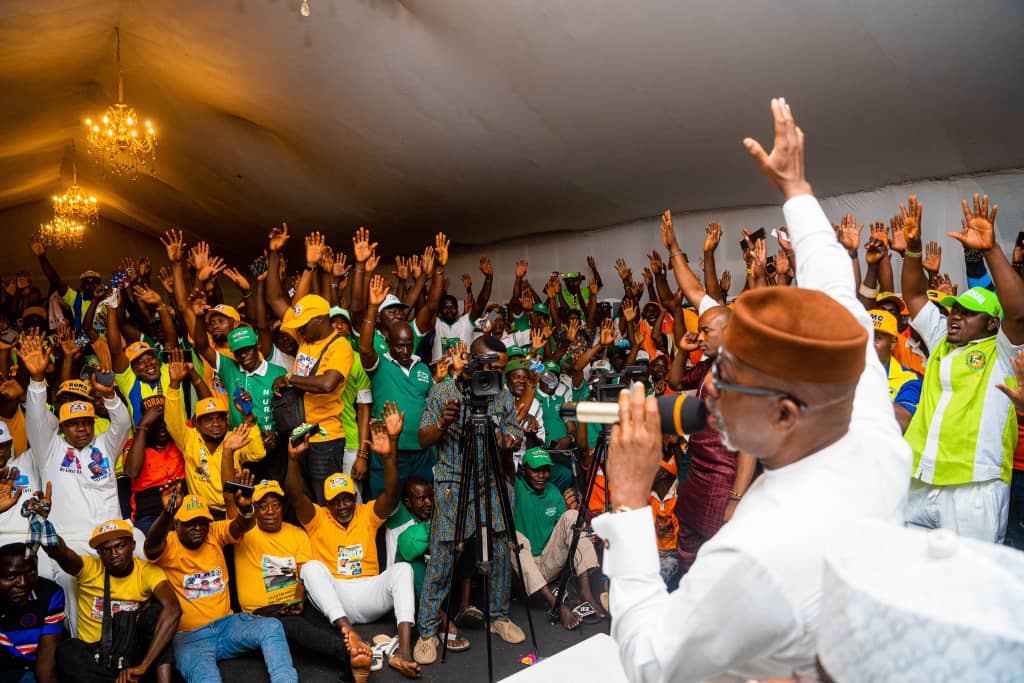 By: Ogunleye Oluwapelumi
The association of Road Transport Union in Remoland, Ogun state have declared their support for the governor, and promised to vote for him massively come the March 18th gubernatorial election.
This was confirmed at a meeting the governor had with them, after which he wrote on his twitter handle, "While meeting with Road Transport Unions operating within Remoland, we commended them for being of good conduct with the discharge of their daily business activities which has led to a cordial relationship with members of the public that transacts with them, at every given time.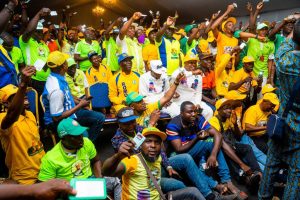 "The members of the Union expressed confidence in our administration and also threw their support behind our gubernatorial aspiration. This is yet another gesture that we will so much cherish" the governor tweeted.
He furthermore announced the joining of Princess Ronke Ogunremi – a stalwart and chieftain of the People's Democratic Party, in Ogun State, into the All Progressives Congress.
"We are glad about her decision to finally pitch her tent with the Progressives, having declared her total support for our Second term agenda" he stated.