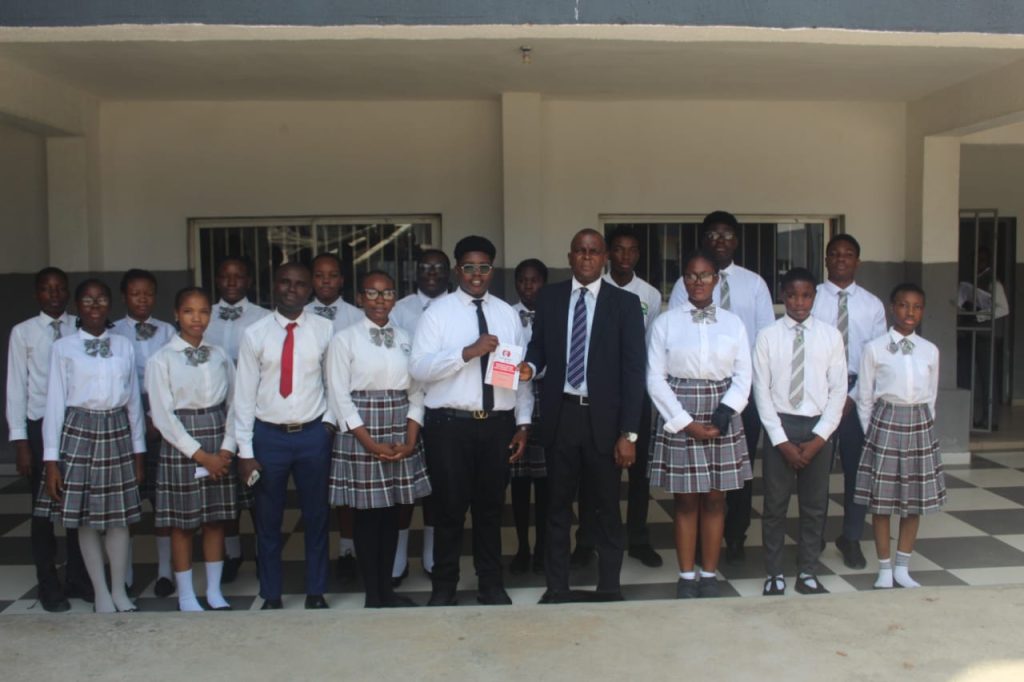 The Benin Zonal Command of the Economic and Financial Crimes Commission, EFCC, today March 14, 2023, inaugurated EFCC Integrity Club at St. Mary's Education Centre, Benin City.
The Acting Zonal Commander, Nkechi Ude, who was represented by Head, Public Affairs Department, Williams Oseghale urged the students to see themselves as role models, anti-corruption ambassadors and uphold the core values of the Club,which are integrity, honesty, discipline, responsibility, tolerance and patriotism. "Let these be your guiding principles. You must be exemplary in your conduct and character," he said.
Twenty students took the oath of service alongside the executives – President, Vice President and Secretary. Afolayan Moshope, the president promised to lead the Club in accordance with the existing guidelines.
Odiase Osazuwa, a teacher in the school and patron of the Club thanked the EFCC for inaugurating the Club and charged the students to make integrity their watch word. "Integrity is a global currency that is acceptable anywhere. Without it, you are defective", he said.
Credit: EFCC