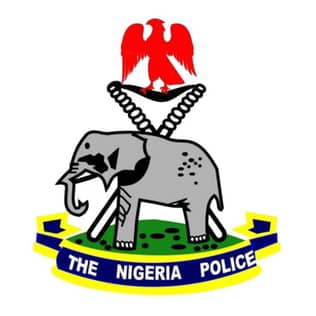 The Zonal Police Public Relations Officer, SP Hauwa Idris-Adamu, Zone 2 Command, which cover Lagos and Ogun states, in a statement on Monday, asked politicians to caution their supporters against causing violence in the two states.
The warning follows a threat, circulating on social media platforms, that some supporters of an unnamed politician planned to cause chaos in the states.
The statement read, "It has been brought to the notice of the Management of the Nigeria Police Force Zone 2 Command Headquarters Onikan Lagos that there's a message making rounds on social media that supporters of certain political gladiator are threatening to cause violence, breakdown of law and order, disrupt social activities, molest, kill and intimidate members of the public.
"The Assistant Inspector General of Police of the Zone 2 Command headquarters Onikan Lagos, AIG Abiodun S. Alabi, therefore, finds it imperative to clear the air and inform members of the public to disregard the publication and go about their lawful businesses without any fear of intimidation as safety of their lives and properties is assured.
The statement added that anyone caught causing a breach of the public peace would face the full wrath of the law.
The Police have re-assured residents in the state of the safety of their lives and property, enjoining them to "go about their lawful businesses without any fear of intimidation.