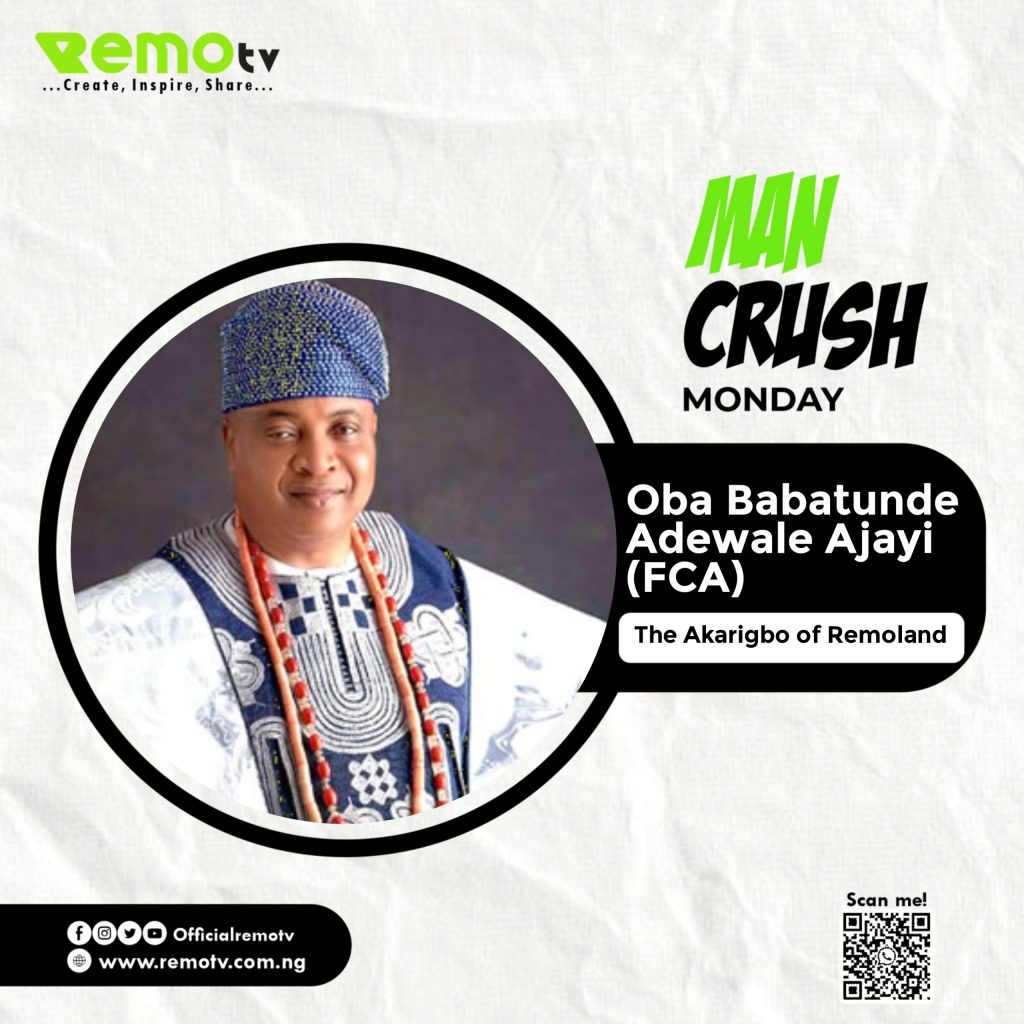 Babatunde Adéwálé Àjàyí is a Nigeria monarch. He is the 19th and current Akarigbo of Remo Land , Confederation of towns in Ogun state.
Born six decades ago on December 5 to the Royal Torungunwa Ruling House of Sagamu, Oba Ajayi, obtained a Bachelor of Science degree in Social Sciences at the University of Ibadan between 1981 and 1984 and an Associate Member of the Institute of Chartered Accountants of Nigeria (ICAN) in 1989. He is an expert in Insolvency and Restructuring spanning over 20 years.
To have better understanding of the laws guiding the society, the Kabiyesi enrolled for Law course at the University of Calabar in 1991 and graduated with LLB degree in 1997.
His humility is compared to none. Before he was chosen to become the king, many who know him won't have thought him to be a prince, as he barely uses the title.
Many has called The Torungbuwa II and Paramount Ruler of Remo Kingdom, Sagamu a selfless leader. This virtue of leadership has been displayed to the world in many areas of his works. Before he became the paramount ruler, he was the national president of his secondary school old student association, Remo Secondary School Old Student Association, where he helped build up the association to a standard and recognized association while contributing immensely towards the development.
Aside his contribution towards his alma mata, the Kabiyesi has given greatly towards his community to the extent the news of him becoming the next king came as a great relief and joy to the community. One of the reasons he was named Ilufemiloye I.
After his coronation, he was appointed as Chairman of Ogun state traditional council of Obas.
In October 2022, a Nigerian national honor of Commander Of The Order Of The Fedral Republic (CFR) was conferred on him by President Muhammadu Buhari
#OfficialRemoTV
#RemoTV
#RemoTVMcM
#MondayCrush