Dignitaries Gather to Celebrate the Ewusi of Makun on his 80th Birthday, 15th Coronation Anniversary Day 1 Cultural Event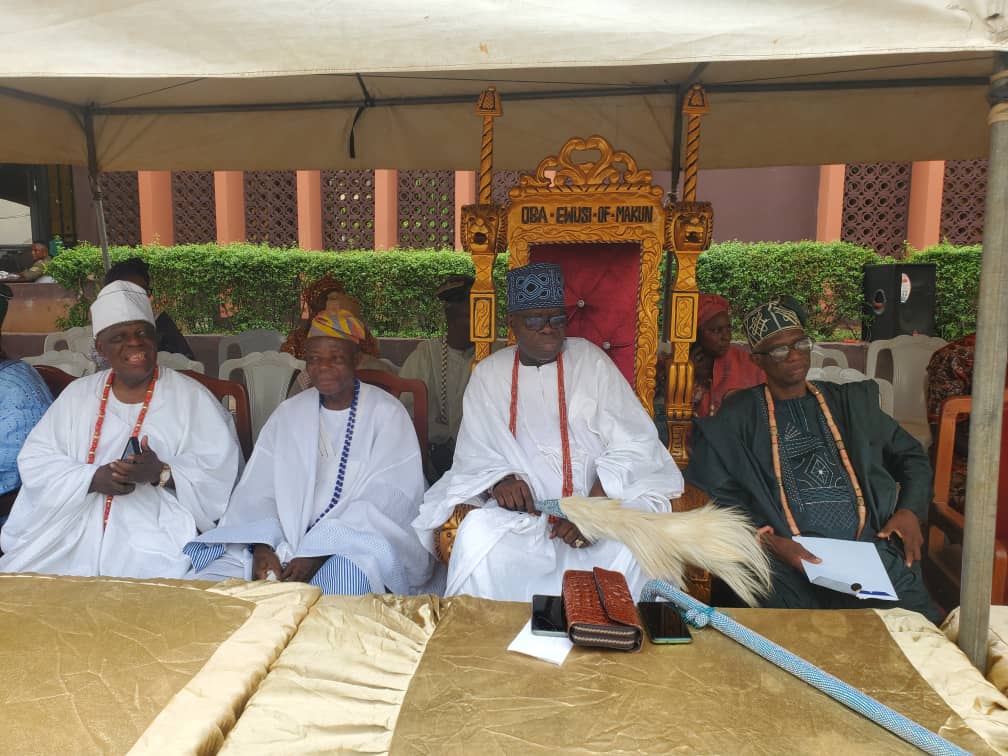 In commemoration of the 80th Birthday Celebration and 15th Coronation Anniversary of His Royal Highness, Oba Timothy Oyesola Akinsanya, Orungba II, the Ewusi of Makun Sagamu. The day one of the celebration started on Friday, 7th April 2023 with cultural display and ceremonies.
The day one ceremony had many cultural groups in attendance, to showcase and celebrate with the king for his immense contribution and service to humanity in the Makun community.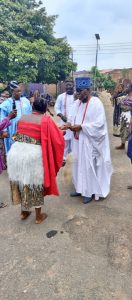 One of the highlights of the cultural display was when the king, friends, royalties, and dignitaries came out to dance and cheer with the performing Cultural team. It was indeed a beautiful scene to behold.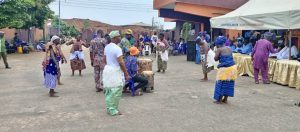 Some dignitaries in attendance are; Asiwaju S. K Onafowokan, kings, chiefs, friends, family members, and well wishers.
The day one program is to be followed by the Muslim prayer session at the Makun central mosque, and later in the evening a football match between Surulere FC and Agbowa FC at the Sagamu High school.
The celebration continues on Saturday with the reception and other merry moment at the Nuga planet hall and AUD field simultaneously.
By: Ogunleye Oluwapelumi