2023 Census: Benue State Gov Calls For Census Suspension Over Insecurity, To Pave Way For IDPs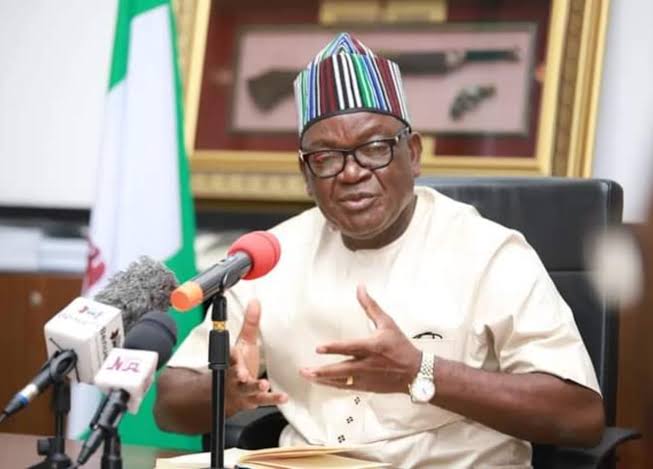 Following the killing of over 134 persons by suspected herdsmen in Benue, the Governor of the state, Samuel Ortom has called for the suspension of the 2023 of National Population and Housing Census scheduled for May, due to insecurity and to pave way for Internally Displaced Persons, (IDPs) in the North Central geopolitical zone to return and resettle in their ancestral homes.
This suggestion was made by the Governor on Thursday in Makurdi when he received leaders of the Middle Belt Forum (MBF) who were in the state to commiserate with him.
Ortom said it had become necessary for the Federal Government to shift the census as over two million indigenes of the state were still living in IDP camps and will not be counted because they need to be in their localities before they can participate in the exercise, while addressing the MBF led by its National President, Dr Bitrus Pogu.
In a statement made available to newsmen, he said , "I want to say that the Federal Government should suspend the issue of the census because it looks like the proposed census is coming with an agenda," he said in a sp
"It should be on hold until they are able to restore security and all our IDPs go back to their ancestral lands to give all of them opportunities to be counted in their homes of birth because I understand from the National Population Commission that those to be counted must be counted in their localities."