Man Nabbed For Stealing 14 Chickens In Sagamu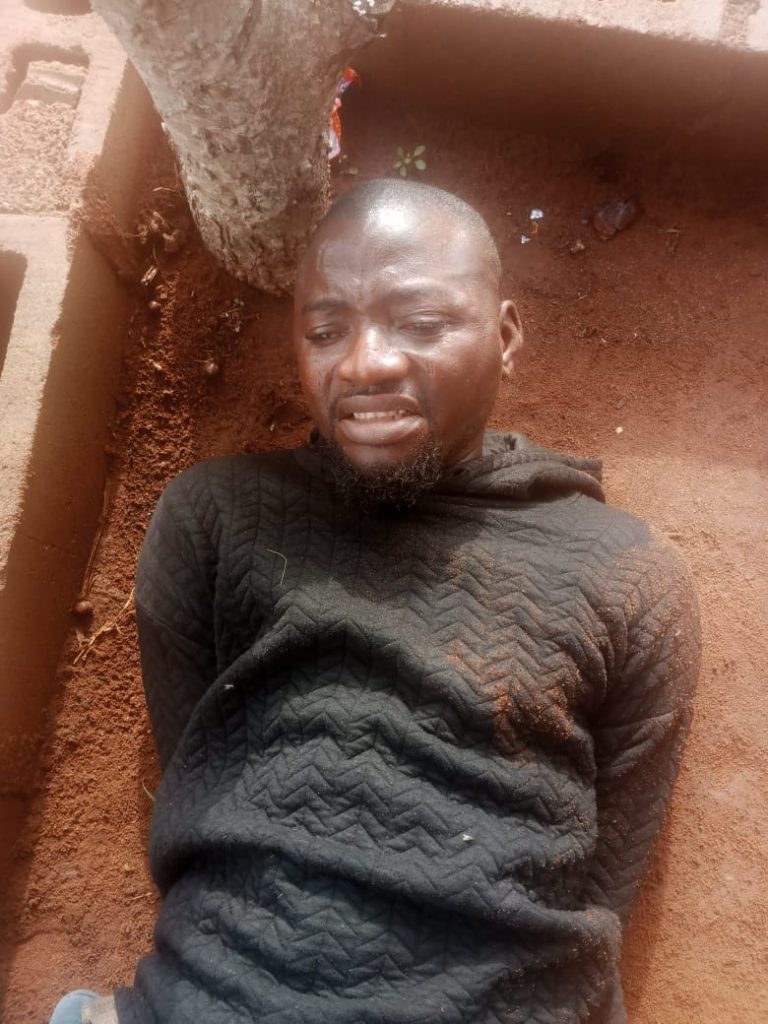 A 32-year-old man named Taiwo Ige has been allegedly apprehended by local security operatives for stealing 14 chickens along Conoil, Araromi Ajegunle Sagamu, Ogun state.
After apprehension, Mr. Taiwo confessed to committing the crime as he pleaded for forgiveness and promised not to repeat such as it was caused by the devil.
"This is not my first time doing this. I've done this before, but I promise this would be my last. I'm genuinely sorry and I apologize.
"I already stole 8 the first time, Coming back to pack the remaining 6 was when they caught me. I regret my actions" Taiwo said.
Taiwo Ige traveled from Olowotedo to come commit this crime In Sagamu. As at the time of filing this report, the accused is still with the local security outfit waiting to be handed over to men of Nigeria police.