Misleading, False Impressions Have Consequences- NDLEA Disregards Trending Video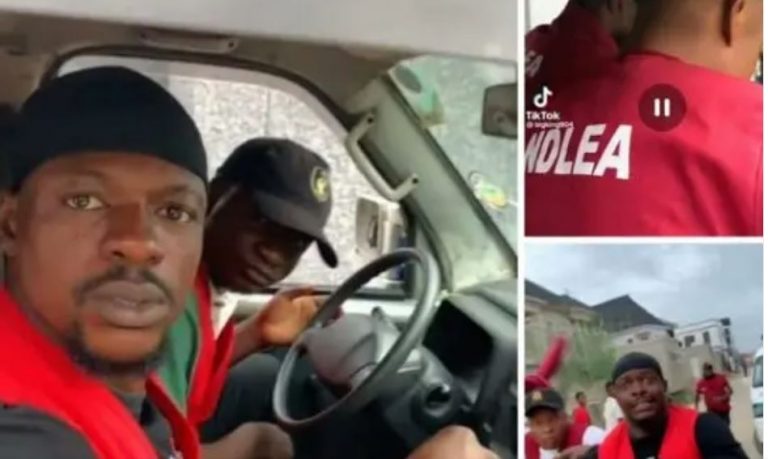 Following a trending video allegedly showing some officers operating in a minibus in Lagos State, the National Drug Law Enforcement Agency has disregarded the video.
This was disclosed by the agency on Tuesday via its Twitter handle, through its Director of Media and Advocacy, Femi Babafemi, with the caption "Trending video of NDLEA officers in a minibus is an old skit, not real."
Babafemi noted that "those in the video are not NDLEA officers." Saying that the agency had disclaimed the video on May 21, 2022.
The statement read, "The Agency had in a well-publicized statement released on Saturday, May 21, 2022, stated that it had established, following a series of public enquiries, that the video with screenshot pictures attached to the statement is a skit produced by one Mathew C Eze who lives in the Lekki area of Lagos.
"A year after, the video has returned to the social media space, a development that has led to several enquiries from concerned members of the public on the authenticity of the content of the video.
"We would like to reiterate again that the confusion the controversial video has created in the minds of members of the public underscores the need for some social media content producers to show restraint, responsibility, and decorum in how they misuse paraphernalia of law enforcement officers to avoid misconceptions and insinuations.
"The Agency will also like to remind those fond of this kind of indiscretion, especially the misuse of its official jackets to mislead and create false impressions, that such has consequences."