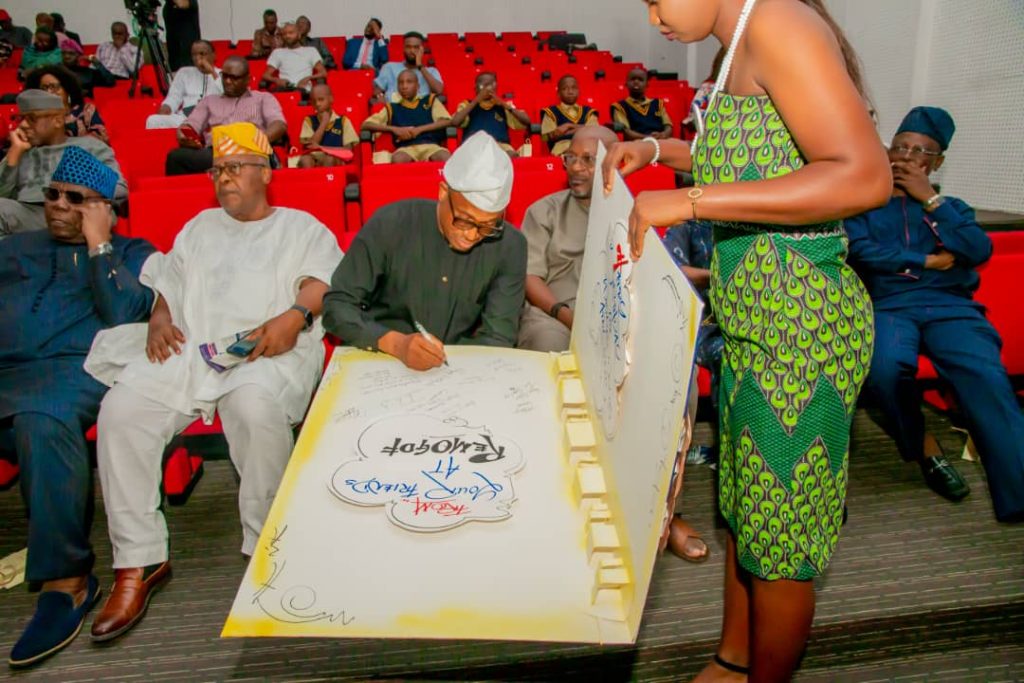 Friends, colleagues, and family members gathered on Thursday at the Alliance Français De Lagos, Ikoyi Lagos to celebrate the book launch of Wolé Awè titled "WOLUS WOLUS" a stitched-up bits and pieces of this and.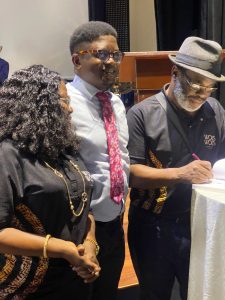 Wolé Awè has worn many hats in his lifetime. With this book launch, he adds a fedora to his collection. His enterprising spirit has been evident since his days on Willoughby Street,oyingbo. From driving a van around Lagos at age 12 to running multiple businesses, becoming a stockbroker, and eventually going into event management, Wolé has taken the path less travelled.
"WOLUS WOLUS" as sub tagged "a stitched up bits and pieces of this and that" is an overview of Wolé's personality which includes who he is, his love life, business and career adventures, Family, and also significantly Igbobi College in a bit.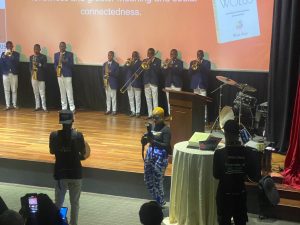 The Launch was attended by sir Kensington Adebutu ably represented by Aare Oyefeso, Mr Gbenga Omotoso, Hon Commissioner, Ministry of Information & Strategy, Lagos state ably represented, Members of Igbobi College old student organization, RemoGDF Members.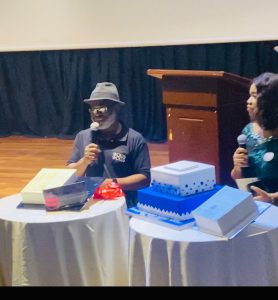 Publishers, Teachers from Igbobi College, friends, families, and well-wishers. to create an atmosphere of entertainment, the Igbobi College school band thrilled the attendees with a remarkable performance.
There was also a display of old cars at the venue; Mercedes-Benz, Wosely 1953, Volkswagen Bitos, 2pegout 504, and many other monumental displays.
The chief Launcher, Prince Adeyeloye Lipede, MD, Solutions Media & Infotech Limited, in his short speech described "WOLUS WOLUS" as a book that will remain In the heart of its readers for a long time, not just as a book, but the knowledge of a person called Wolé Awè.