Sudan: First Batch of Nigerians to Arrive In the Country Today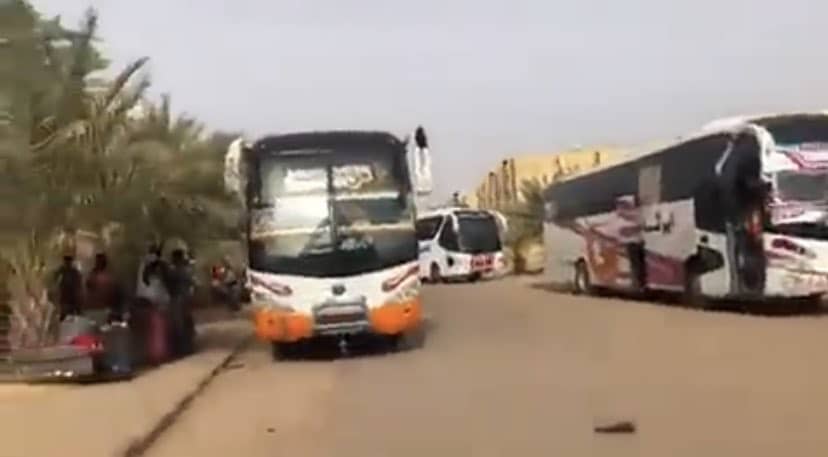 The Nigeria Government has announced that the first batch of Nigerians from war-torn Sudan will arrive today, 28th April 2023 in the country.
This was disclosed by the Chairman of the Nigerians in Diaspora Commission (NIDCOM), Abike Dabiri-Erewa, at a media briefing in Abuja, said 13 out of the 40 buses hired by the government to bring Nigerians from the North Africa nation left Abuja on Wednesday.
According to Dabiri-Erewa, 10 out of the 13 buses transported Nigerians from Universities in Khartoum while the remaining three will pick up students at the El- Razi University.
The returnees would travel by road to the Aswan border in Egypt, where they would be received by staff of the Nigerian Embassy in the country and the director-general of the National Emergency Management Agency (NEMA). The NIDCOM chief said.