OSUN: Prompt Payment of Salary, Reinstate Sacked Teachers-NUT Tells Govt.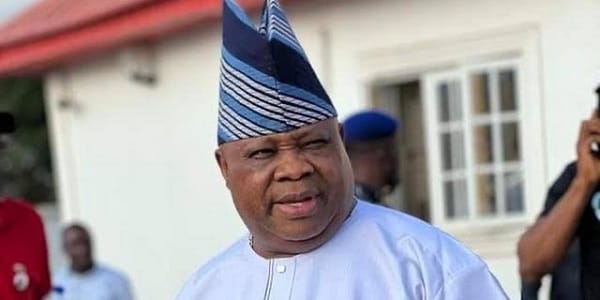 The Osun State Wing of the Nigeria Union of Teachers (NUT), has called on the state government to put in place necessary arrangements for the recruitment of more teaching personnel in public primary and secondary schools in the state, even as workers Celebrate International Workers' Day today.
The Osun NUT also appealed to the state government for the reinstatement of 1,500 primary and secondary school teachers that were employed by the immediate past Governor Adegboyega Oyetola's government.
The statement was signed by the Chairman, Comrade Fatade Muritala Olatoke, and Secretary, Com. Adeojo Julius Akinlabi, to commemorate this year's workers' day Celebration.
According to the Union, the recruitment of new teachers and reinstatement of sacked ones became necessary for effective teaching and learning delivery.
"If teachers are properly remunerated and promptly paid, they would be motivated to give their best toward nation building.
"The only way to encourage the entire teachers and improve their status was by ensuring that no teacher is owed salary for the work they have done well, while the government should also give special treatment to them to make the profession more attractive" the Osun NUT bosses added.
The Union, however, commended the incumbent governor of the state, Ademola Adeleke for his unalloyed support to the teachers and entire workers in the state, saying "Since Governor Adeleke assumed office, he has been workers friendly".