Remo Sports Development Council Conducts Screening Ahead of U-13 TLS Football Cup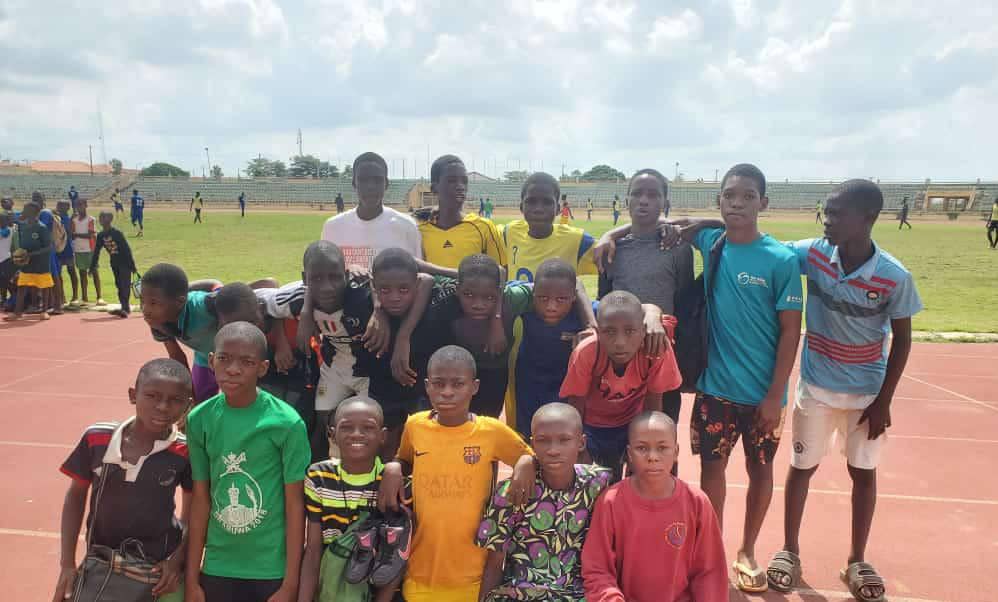 Remo Sports Development Council on Monday, May 1st, 2023, held a screening exercise ahead of the forthcoming Remo U-13 Football Cup.
The exercise took place at Gateway International Stadium, Sagamu, Ogun State. Led by the Scribe/DSO of the Council, Mr. Osuolale David.
16 clubs attended the screening with a total number of 435 players. The clubs registered to compete in the competition include; Kudos, G Solar, Remo Academy, Risen Star, Covenant, Golden Star, Master, The-Cock, Arise & Shine, Piero, Zuma FC, Courage FC, Barking FC, Ilisan United, Kamel FA, and Ultimate FA.
Remo U-13 Football Cup is part of the strategic plan of the Remo Sports Development Council to engage the young people in Remo in sporting activities against social vices.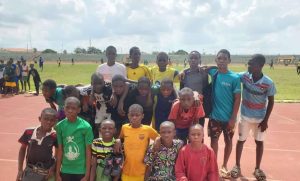 The council's vision is to promote mass participation in active sports for the improvement of general well-being. Its mission is to engage in talent identification, selection, and nurturing of athletes from grassroots to elite.
A date for draws and press conference as well as the opening ceremony shall be communicated soon.
Credit/Source: RemoSport