IBEDC Notifies Customers Of Imminent Blackout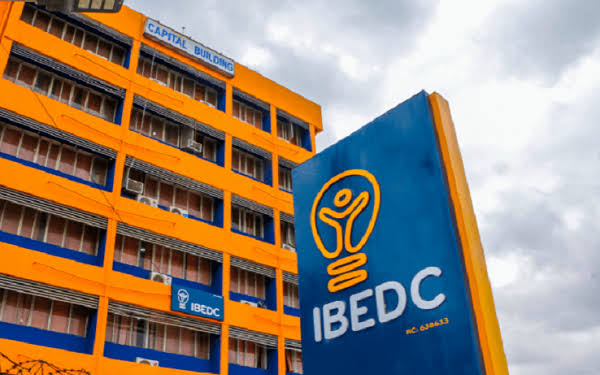 The Ibadan Electricity Distribution Company (IBEDC) have notifies their customers within the franchise of the area of an imminent blackout from June 2023 as a result of existing backlogs of unpaid bills.
In a statement signed by the Managing Director/Chief Executive Officer of IBEDC, Engr Kingsley Achife, made known in Ilorin on Wednesday, revealed that the power distribution company was planning to disconnect its feeders from the national grid due to poor remittances.
"In the meantime, those who will be affected by the development are consumers in Kwara, Ogun, Osun, Ibadan, Oyo, and parts of Kogi, Ekiti, and Niger States."
"As a revenue collection arm of the electricity value chain, IBEDC sells and distributes electricity generated by the generation companies.
"However, the company is unable to meet its financial obligations to the electricity value chain due to poor payment and huge outstanding bills by customers.
"We urge our customers to note that failure to pay current and outstanding electricity bills may result in disruption of power to homes, communities, and businesses connected to our network," Achife said.