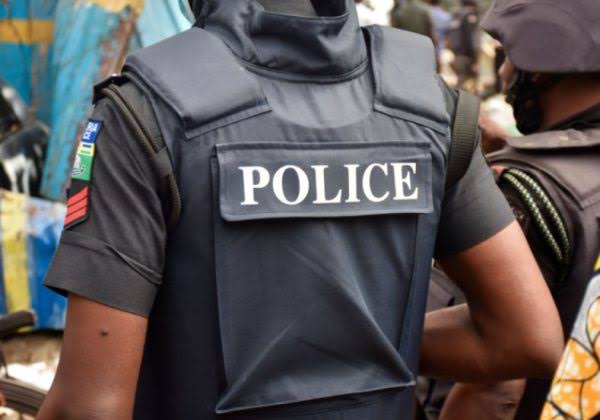 As seen on major roads and highways in Sagamu on Monday 8th May 2023, the presence of different security agencies has reassured residents that their safety paramount.
Following the recent activities that happened in some parts of Sagamu in the past few days, which involved sudden shooting, violence and conflicts between some unknown groups, which has thrown panic and fear into the community, the men of Nigeria police have now been strategically positioned on streets and major roads.
This is to ensure that peace, orderliness, and strict adherence to law is returned to the city without holding back.
"We woke up this morning for our daily jobs, and we saw different security agencies on the road, doing Their duties. This made us pleased and safe again.
"The past few days haven't been the best because we could suddenly hear a gunshot, people running without knowing what has actually happened, and every of that. We feel really safe again" a commuter said In an interview with our correspondent.