Vandalised Sagamu Banks Begin Reconstruction, Renovation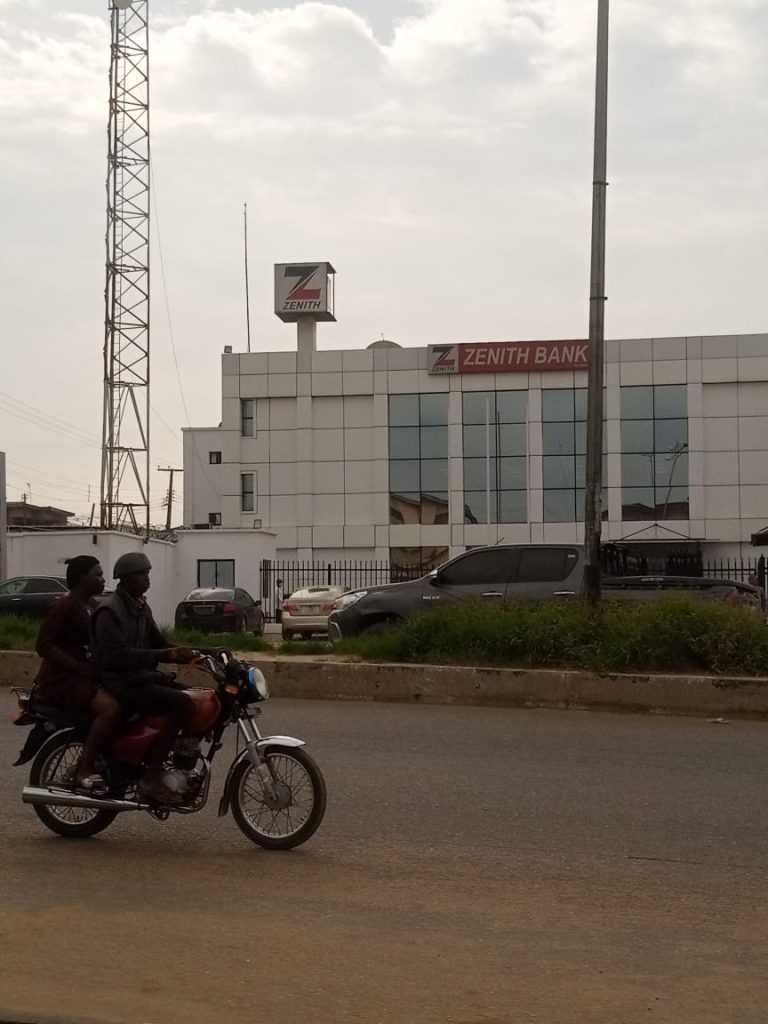 Some of the banks that were vandalised during the cash crunch protest have now begun renovation.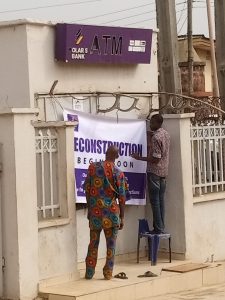 Our Correspondent who visited most of the banks saw men at work, while in some, men were seen putting up banners to notify customers that renovation will begin soon.
Banks like Zenith bank have since made progress with their reconstruction. In no time, most of the banks have shown that they will begin daily bank activities.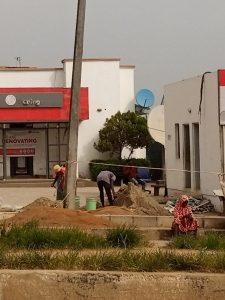 Sagamites are really looking forward to the banks reopening as they can't wait to access banks in Sagamu Instead of travelling out of town to carry out financial transactions..