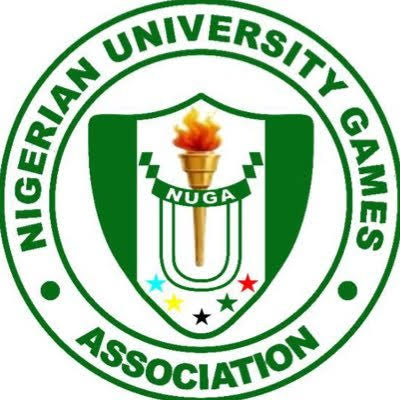 Students from 41 universities across the country have arrived in Benin, Edo State, to fight for spots on Nigeria's squad for the World University Games scheduled to hold in Chengdu, China, from July 28 to August 8, 2023.
The athletes are competing in seven sports, including athletics, judo, badminton, table tennis, taekwondo, swimming, and tennis at the 31st Universiade. With the University of Benin and Samuel Ogbemudia Stadium as venues, NUGA hopes that the event will showcase Nigeria's top university-level talent and also inspire others to take up sports and pursue their athletic dreams.
NUGA, in a statement, yesterday, affirmed "World University Games Trials as an important milestone in Nigeria's sports calendar" and encouraged sports enthusiasts to come out and support the talented athletes.
According to the NUGA schedule made available to The Guardian, athletes were expected to arrive the competition venues yesterday, while registration and accreditation will hold today.
Athletics events are expected to commence today, while badminton's technical meeting, warm-up sessions will also hold today, with the trials beginning tomorrow.
Registration and accreditation of judo, swimming, judo, table tennis, tennis, and taekwondo athletes will hold today, while the trials will start tomorrow after technical meetings.
Credit: Okpara C