House Of Reps Again Postpone Plenary to May 16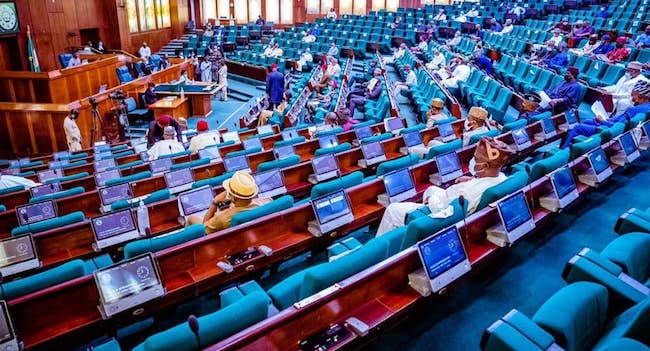 Resumption of the House of Representatives' plenary session has once again been postponed from today, May 15, to May 16, 2023.
This was disclosed in a statement posted today, Monday, May 15, 2023, by Clerk of the House, Yahaya Danzaria, on the lower house's official Twitter account, who noted that the change would allow returning members-elect to participate in the second batch of the ongoing induction programme.
He expressed regret for any inconveniences the delay may have caused.
The statement read; This is to inform all Hon Members and the general public that the House of Representatives will not resume plenary on Tuesday 9th May 2023 as earlier adjourned. The next adjourned date will be Tuesday 16th May 2023.
"This change is intended to allow Members to partake actively in the ongoing induction program of the 10th National Assembly. All inconveniences are highly regretted.
This would be the second time the leadership of the house is postponing the resumption of plenary.