Road Safety Concerns Rise In Sagamu as Potholes Remain Unfixed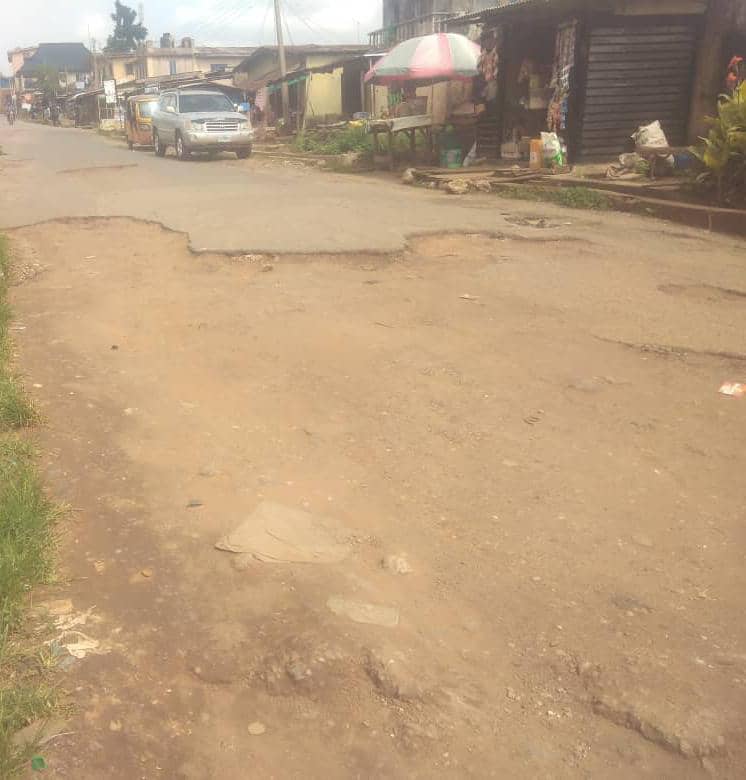 By: Ogunleye Oluwapelumi
Bikers, commercial bus drivers, and other pedestrians who ply the Makun road and some other roads in Sagamu are beginning to lament the extent of potholes on the roads. The potholes are causing avoidable accidents on the road at night, and the residents are now pleading with the traditional rulers, local government chairman, and other political appointees to do something about it before it aggravates.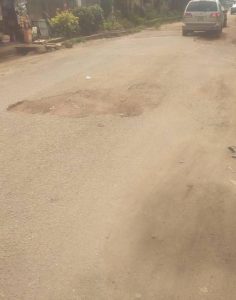 The residents are calling for the filling up of potholes and repair construction made where necessary. They are worried that the roads have become dangerous and are posing a threat to their lives and properties. The potholes are also causing damage to their vehicles, leading to unnecessary expenses.
The residents are urging the government to take action to address the issue, as it has become a major concern for them. They are calling for the roads to be fixed as soon as possible to prevent further accidents and damages. They are also appealing to the government to ensure that the roads are well-maintained to prevent a recurrence of the problem.
The residents believe that the government has a responsibility to ensure the safety of its citizens, and they are calling on the authorities to take decisive action to address the situation. They are hopeful that their plea will be heard and that the government will take measures to fix the roads and prevent further accidents.