Sagamu Residents Commend Improvement in Power Supply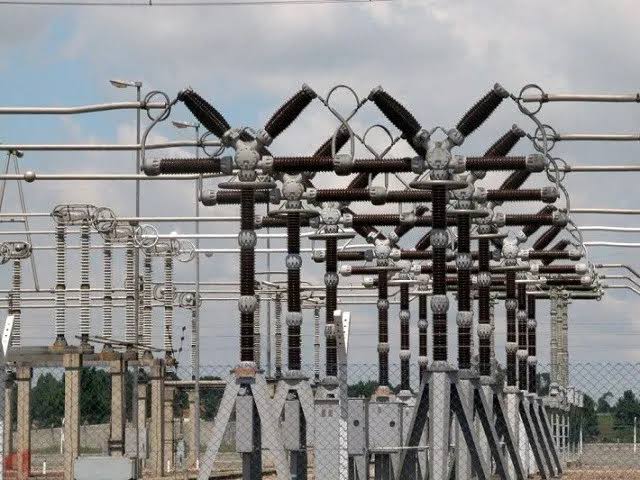 By: Ogunleye Oluwapelumi
Sagamu residents have been complaining about the erratic nature of power supply for the past few months. However, this week, they have noticed an improvement in the power supply, and they are commending the authorities for the progress made.
According to residents, the power supply has been better than it used to be, and they are hoping that it will continue to improve. They have expressed their gratitude to the authorities for addressing the issue and making efforts to improve the situation.
The authorities have been working to address the issue of power supply in Sagamu, and it seems that their efforts have paid off. The residents are happy with the progress made so far, and they are optimistic that things will continue to get better.
The improved power supply has had a positive impact on the community, as residents can now go about their daily activities without worrying about power outages. This development has also boosted the local economy, as businesses can now operate without interruptions.
Sagamu residents are commending the authorities for the improvement in power supply in the community. They are hopeful that the situation will continue to improve, and they are grateful for the positive impact it has had on their lives and the local economy.