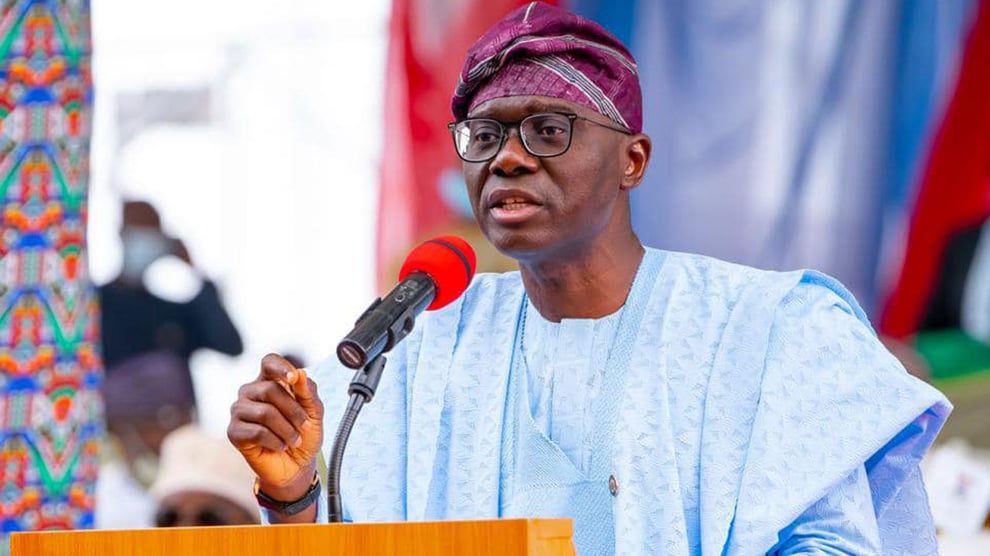 Following the commencement of 5-day warning strike called by the National Association of Resident Doctors, the Special Adviser to the Lagos State Governor on Labour and Industrial Relations, Babatunde Williams, has pleaded with the resident doctors in the state to return work stating that there was no justification for them to join the national body to go on strike.
The plea was made at a closed-door meeting with the Executives of the Lagos State University Teaching Hospital Association of Resident Doctors at Alausa on Thursday.
Addressing the representatives of NARD, the Special Adviser noted that Lagos State Government had met all demands of Resident Doctors in the State except the issue of reviewed Hazard Allowance and year 2023 Medical Residency Training Fund (MRTF).
Williams explained that the payment of reviewed Hazard Allowance had been addressed by the ministry and forwarded through the Head of Service for further action and for the consideration and approval of Mr. Governor.
He stated that the delay experienced in its release was due largely to the fault of Doctors and other workers in the health sector.
On the Medical Residency Training Fund (MRTF), he requested the association to forward the list of omitted doctors in year 2022 so that they will be paid along with the year 2023 while also disclosing that the Permanent Secretary has been advised to write all MDA's to request for information required to process year 2023 payment to be submitted not later than one week.
He said there had not been a breakdown in negotiation with Resident Doctors in the State advising that there was need for the body to review its actions and return to work.