Commercial Drivers Give Reasons for Hike in Transportation Fee in Sagamu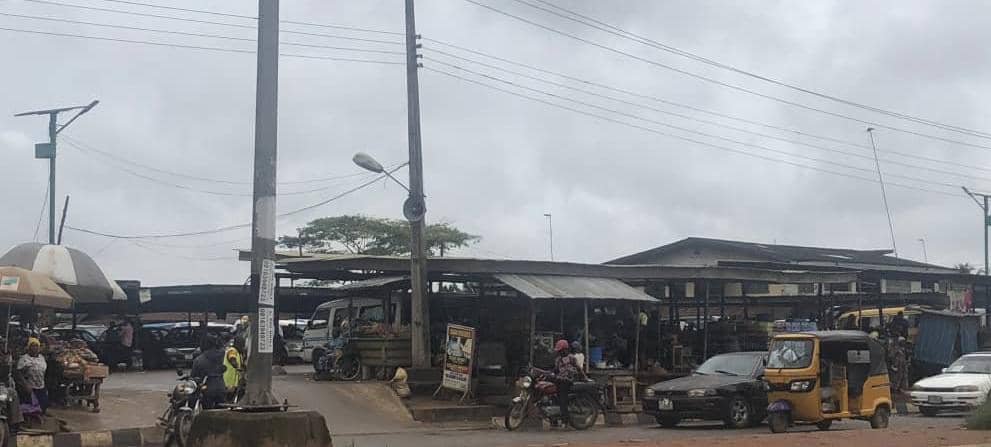 By: Ogunleye Oluwapelumi
Commercial drivers in Sagamu have given reasons for the hike in transportation fee that has caused concern among residents. According to the drivers, the hike is not solely due to the cost of petrol, but also other factors that contribute to the operation of vehicles.
Speaking with our correspondent, Mr. Tijani, a car driver, said that the prices of vehicle parts, such as tires, have increased significantly. He explained that tires, which used to be sold for 2,500 naira, are now sold for 10,000 naira. Mr. Tijani added that this increase in prices has led to a rise in transportation fees.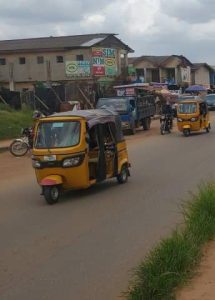 Another driver, Mr. Giwa, cited bad roads, payments to policemen on the roads, and the high cost of living as other factors contributing to the hike in transportation fees. He pleaded with the government to intervene in the situation, as the hike has not only affected transportation but also the cost of living.
Residents have expressed concern over the hike in transportation fees, with some calling on the government to address the situation. The hike has made it difficult for some residents to commute to work and carry out their daily activities. However, commercial drivers have urged residents to understand the factors contributing to the hike and to support their cause.