3×3 Wheelchair Basketball Championship Set to Commence In Abeokuta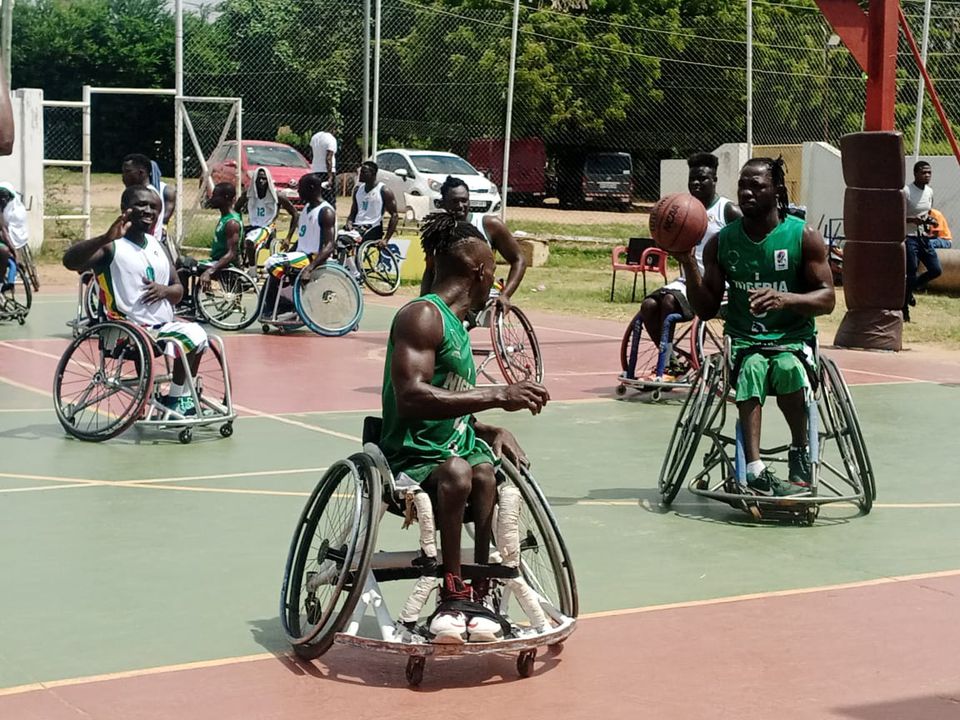 Abeokuta, Ogun State capital, will on June 22nd to 24th host the first edition of the 3×3 Wheelchair Basketball Championship.
This was disclosed by the President of the Wheelchair Basketball Federation of Nigeria, Seyi Johnson, after a meeting with sponsor, Nilayo Sports Management.
Johnson said the championship became necessary to provide an opportunity to wheelchair basketball players who have not participated in the championship for over a decade.
He said the championship will give a sense of belonging to players scattered across the country. "One of my mandates before becoming President of the Federation was to qualify Nigeria for major international championships and stage national championship".
"The essence of the Abeokuta Championship is to provide an opportunity to various players who have been inactive over the years and expose them to the game they once loved." He said.