Sagamu Residents Eagerly Await the Reopening of Banks Months After Devastating Attack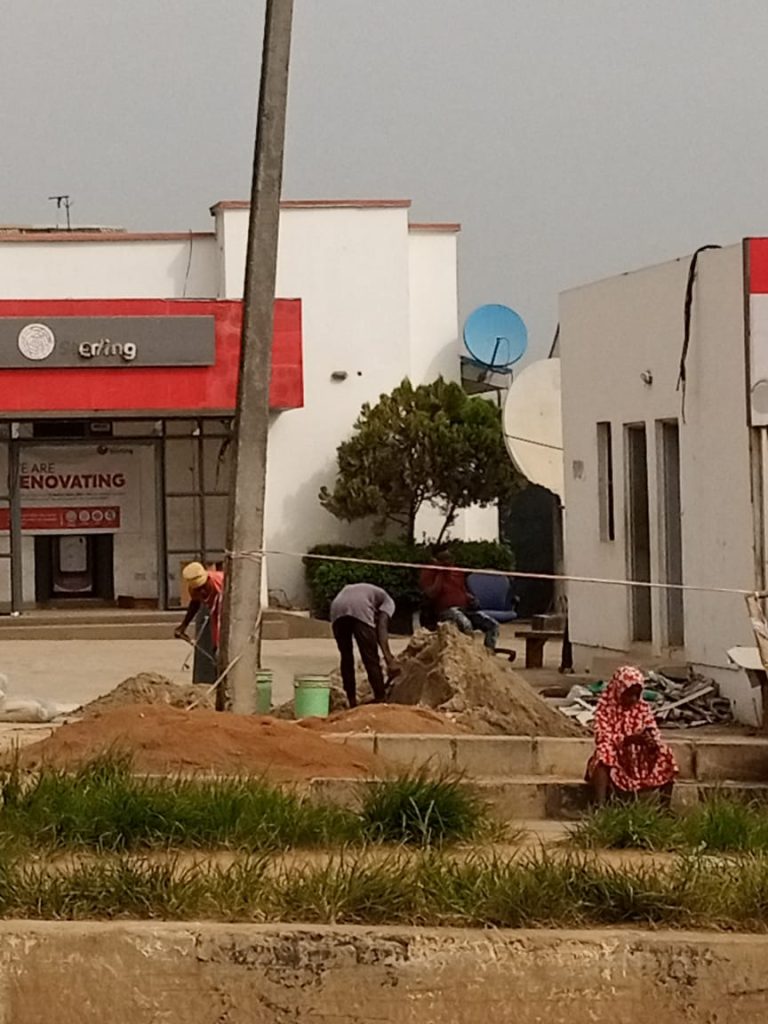 By: Ogunleye Oluwapelumi
Residents of Sagamu, Nigeria, are eagerly awaiting the reopening of their local banks, which were destroyed months ago by unknown vandals and protesters. Despite the ongoing pandemic, many people in the area have struggled to access financial services, and the lack of available cash has had a significant impact on local businesses.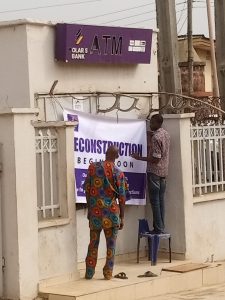 Sagamu Residents Eagerly Await the Reopening of Banks Months After Devastating Attack
While there are no official reopening dates yet, many residents are hopeful that the banks will be back in operation soon.
This news has been met with widespread relief and excitement, as many people in the area have been struggling to access cash and other financial services since the attacks.
Despite the ongoing pandemic and a lack of official reopening dates, Sagamu residents remain optimistic about the future of their local banking sector. After months of uncertainty and disruption, many banks in the area have begun the process of rebuilding and reopening, and residents are eagerly anticipating the return of these vital services.
While there are still many challenges to overcome, the resilience and determination of the Sagamu community is a source of inspiration to many.