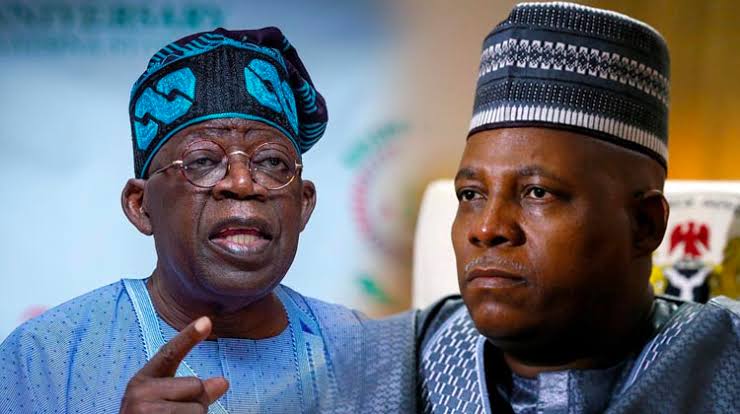 As part of the 2023 transition activities, the President-elect Bola Tinubu and vice president-elect Kashim Shettima will officially receive the handover document tomorrow, may 25th.
This was confirmed by the Secretary of the presidential transition council, Habiba Lawal. She said president Buhari has directed that the incoming Administration must be given a comprehensive Handover note.
In her statment, "Status report of all that the Ministries have done in terms of all the work they have done indeed to be able to have to deliver the the nine priority areas.
"We have a compendium of all the policies of the eight years administration of President Muhammadu Buhari as one document, we have a status report of the nine priority areas from 2019 to date and then we have what the status reports of projects, programs of all MDAs.
"All of these were the documents work together with sector experts with the technical Partners, the KPMG, the Nigeria economic submit group.
"All of that was put together and then it was further validated by the respective agencies to be sure that everybody owned up in the document that is written". She said.
The document according to her will include all policies and programs since 2015.