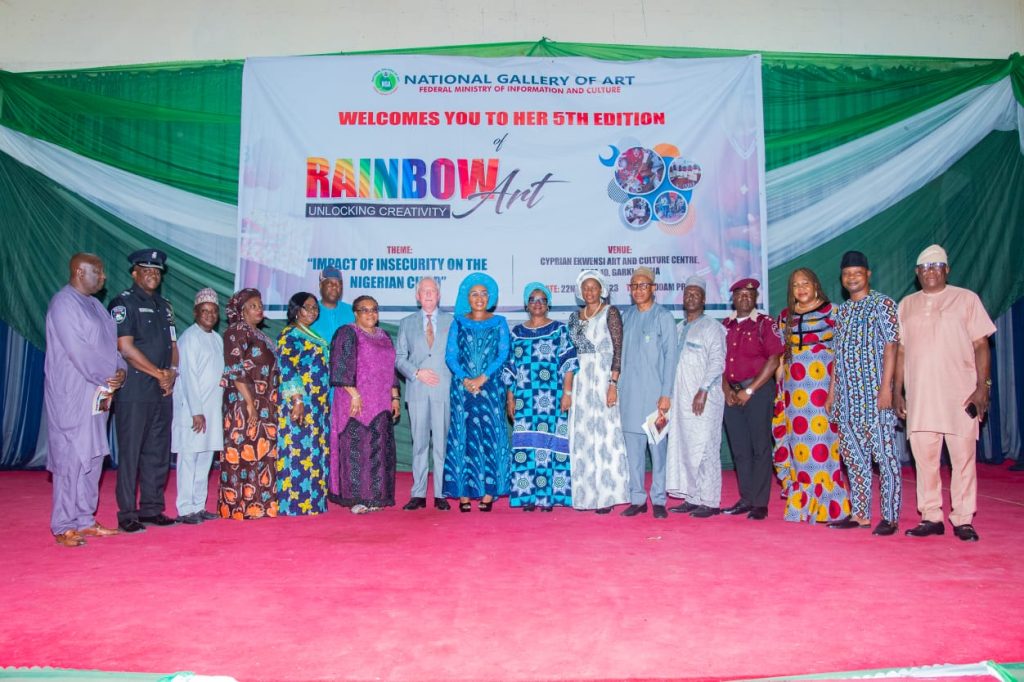 By: Ogunleye Oluwapelumi
The Inspector-General of Police, Usman Alkali Baba, has urged Nigerian children to avoid criminal activities and other perilous and destructive attitudes that many of today's youth are prone to. The IGP made this statement at the 5th edition of the Rainbow Art Unlocking Creativity, held at Cyprian Ekwensi Art and Culture Centre, Area 10, Garki, Abuja. The program provided a platform for primary school pupils and secondary school students to showcase their innate talents.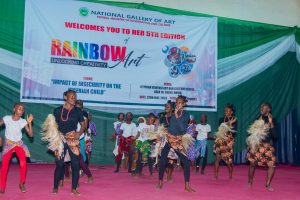 Speaking at the art exhibition and award-giving ceremony, the IGP attributed the decline in young people's creativity in this nation to their exposure to and participation in social vices, including drug abuse, cultism, and the excessive pursuit of money at all costs. He exhorted the pupils and students present to abstain from all social vices, search within, and tap into their intrinsic creative potential for personal and national growth.
The IGP commended all the participating teens for their extraordinary creative exploits despite seemingly opposing socio-economic factors. He also expressed his gratitude to the event's organizers, the National Gallery of Arts, for providing the young chaps with a stage on which to showcase their God-given abilities.