Police Reportedly Recover Weapons from Ex-Park Management Chairman's Apartment in Ibadan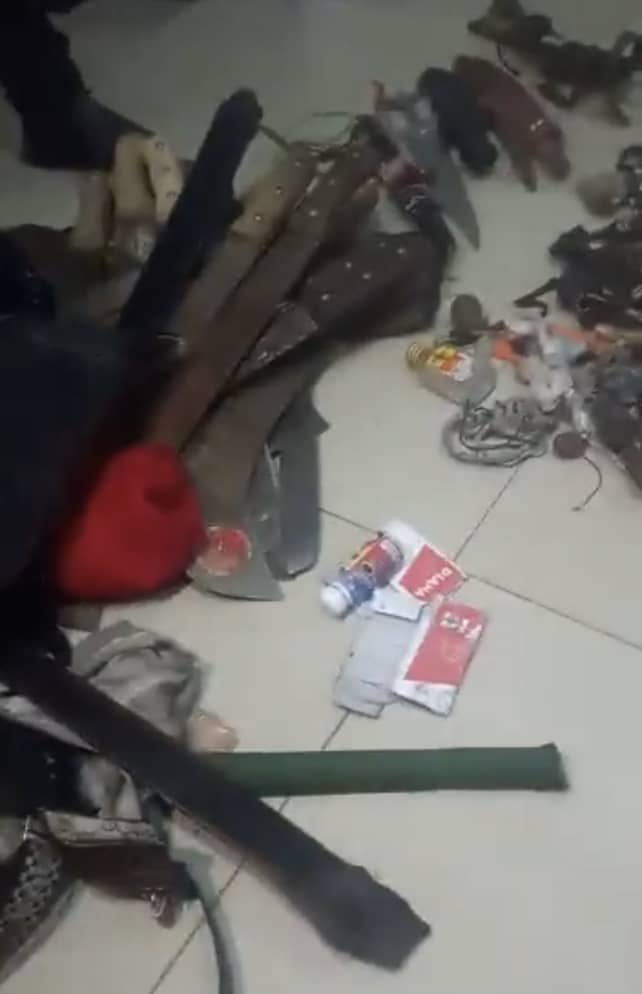 Tension has risen in Oyo State as reports show that the police have recovered weapons from the apartment of the sacked Auxiliary, the former Chairman of the Park Management System.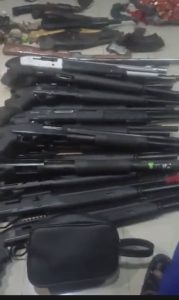 Security has been reinforced in the metropolis as a result of this discovery. Police recently stormed the residence of Lamidi Auxiliary, who is believed to be involved in this situation, but he managed to escape. Several of his lieutenants were arrested.
More updates soon….