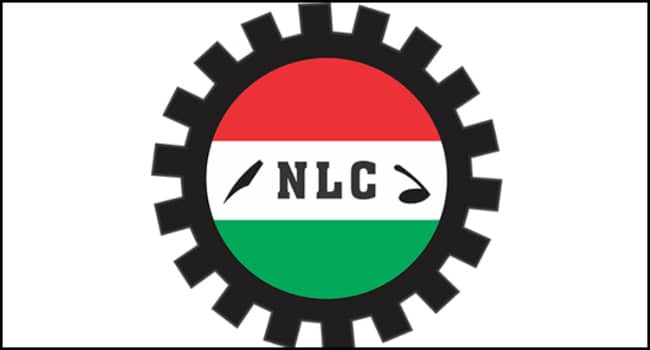 By: Ogunleye Oluwapelumi
The Nigeria Labour Congress (NLC) has declared a nationwide strike from next Wednesday in protest of the removal of fuel subsidy by President Bola Tinubu. This announcement was made by NLC President, Joe Ajaero, after an emergency meeting of the union's National Executive Council (NEC) in Abuja. The strike is expected to last until the government, particularly the Nigerian National Petroleum Company (NNPC) Limited, reverts to the old price of Premium Motor Spirit (PMS).
The removal of fuel subsidy has led to fuel shortages across the country, with many Nigerians struggling to purchase petrol at the new price. The NLC has called on the government to address the issue and has expressed its readiness to negotiate with the government to find a lasting solution to the problem. The strike is expected to affect several sectors of the economy, including transportation, education, and healthcare.
The NLC has urged its members to comply with the strike and has called on Nigerians to support the union in its fight for the rights of workers. The union has also warned that it will not hesitate to take further action if the government fails to address the issue. The NLC has been a vocal advocate for the rights of workers in Nigeria and has played a key role in shaping government policy on labour issues.