Ogun State Government Establishes Task Force to Tackle Land Grabbing Issues, Protect Property Rights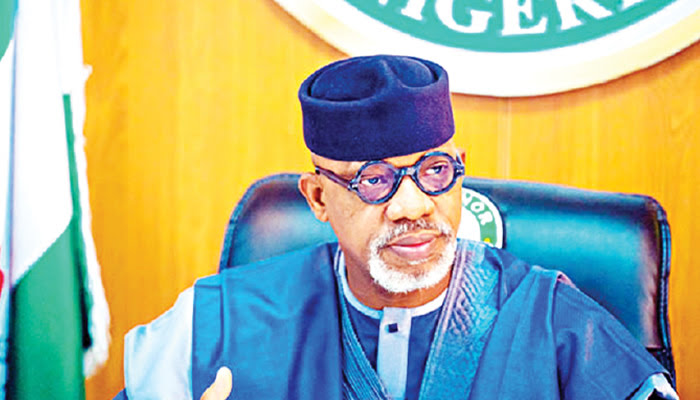 By: JP Ashedzi
Due to repeated cases of land grabbing tussles in Ogun state, the Ogun State Government has unveiled a 10-man Special Task Force Committee that will deal with land-related issues occasioned by improper and incomplete legal documentation, land encroachment, and land grabbing in the state.
Segun Fowora, Special Adviser/Director General, Bureau of Lands and Survey, while speaking during the unveiling of the task force on Monday, charged the committee to work with other securities agencies to ensure strict enforcement of government and private property rights in the state.
Fowora mandated the task force "to reduce the activities of land grabbers to the barest minimum," noting that the "setting up of the task force was a result of the need to protect investors as well as maintain law and order."
He added that this move, by implication, will encourage the verification of legal claims through litigation rather than resorting to violence.
He disclosed that the state House of Assembly is in the "process of amending relevant sessions of the law to meet recent realities that would exclusively deal with the activities of land grabbers by prescribing appropriate stiff punishment for offenders."
The Head of Enforcement of the Task Force, Mr Fatai Adeboyejo, acknowledged the importance of the assignment and promised that members of his team would not fail the bureau in the assignment given to them.